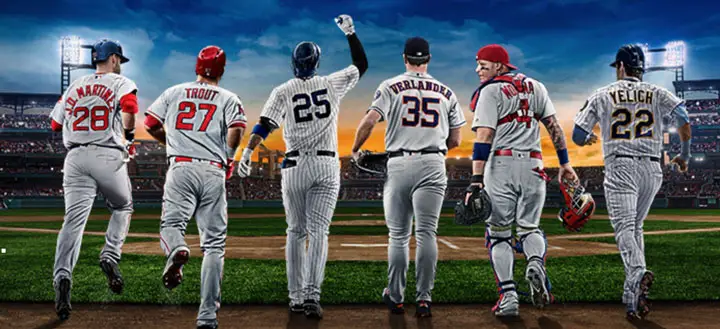 MLB Extra Innings is free for one week on DirecTV starting Thursday, March 28 and ending on Thursday, April 4. The preview can be found on DirecTV channels 720 through 749.
MLB Extra Innings gives subscribers up to 80 out-of-market games per week, the mosaic channel where you can watch previews of each channel all at once, and free access online with MLB.tv.
The package is often free with other providers for the opening week of Major League Baseball. Check with your service provider to find out.