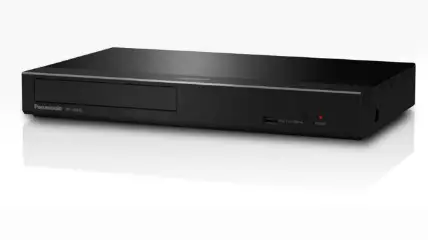 At CES 2019 in Las Vegas we got a look at the latest Ultra HD Blu-ray players headed our way.
Panasonic debuted two Ultra HD Blu-ray players at CES including the Panasonic DP-U150 and Panasonic DP-UB450. Our pick has to be the UB450 because it supports both HDR10+ and Dolby Vision HDR formats, as either specification could be used in video streams or on Ultra HD Blu-ray discs.
The Smart 4k Players include apps for Netflix, Prime Video, Hulu and more. And, both Panasonic UHD BD players support Dolby Atmos passthrough. So, if you've got a receiver or sound bar that supports object-based audio you can enjoy immersive sound through media played on the decks.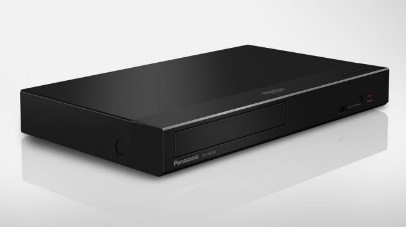 Unfortunately, Panasonic hasn't officially announced pricing or release date information about the two models. Just sit tight if you're looking to update your UHD BD player this year.

Sony also displayed their X800M2 4K Blu-ray player at CES with support for both HDR10+ and Dolby Vision HDR. In addition, this deck supports HLG (Hybrid Log Gamma) HDR content and SACD/DVD-A formats. The Smart 4k player also features apps for accessing Netflix, Prime Video and other services.
The Sony X800M2 (an upgrade to the $299 UBP-X800) starts shipping in May, 2019 with a suggested retail price of $299. (Purchase on Amazon and for a limited time get Spider-Man: Into the Spider-Verse and Jumanji: Welcome To the Jungle included in the box!)
Also Read: Sony's 4k Blu-ray Player with HDR10/Dolby Vision now shipping