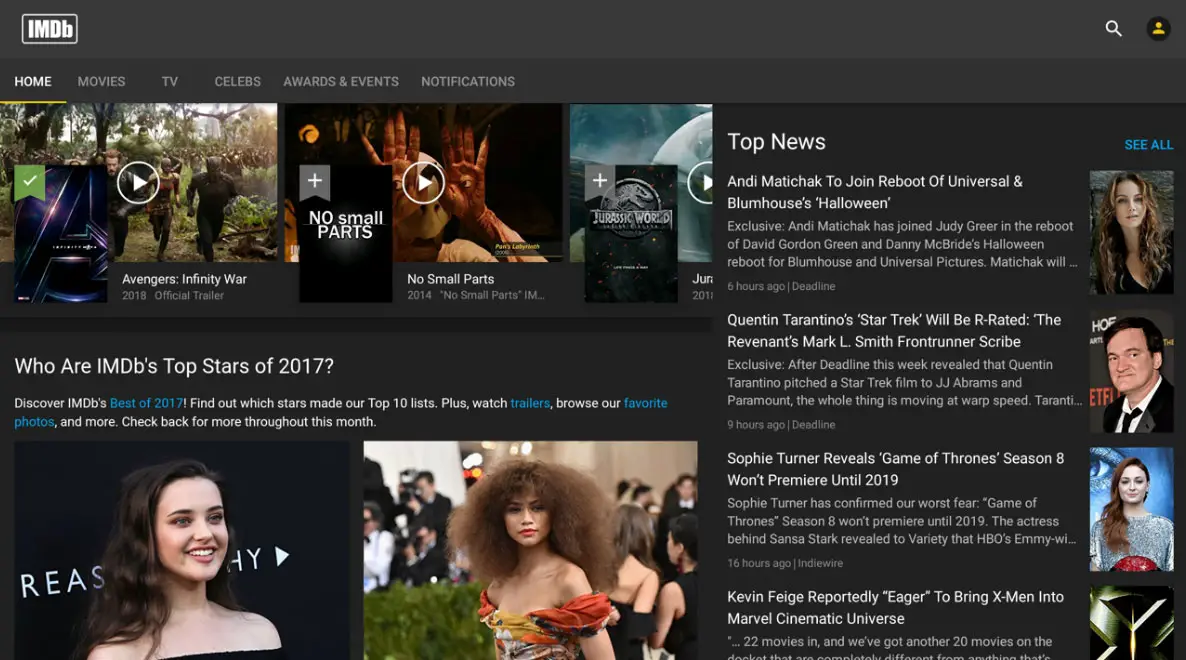 Amazon is expected to announce a new streaming video service this week that will be free for Fire TV device owners —- no Prime membership required. Instead, the service will be ad-supported and likely to run through Amazon-owned IMDB.
The new video product might work like other services such as Hulu, The Roku Channel and Vudu that offer free content with commercial breaks. The IMDB service would allow advertisers target customers using Amazon's first-party data and third-party information.
Amazon is the third-largest digital advertiser, but only claims about 4% of the market compared to Google and Facebook together with over 57% of the share.
In other Amazon news, the company raised their minimum wage today to $15 for all U.S. employees including full-time, part-time, temporary, and seasonal workers.
Source: CNBC