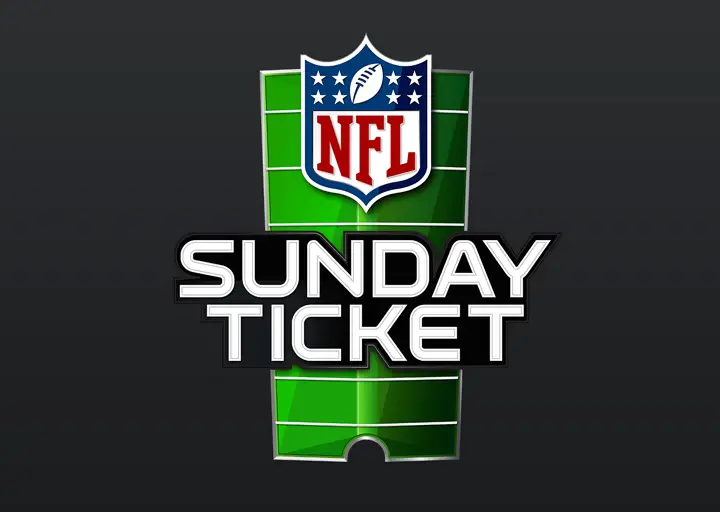 As with previous seasons AT&T/DirecTV is offering a free preview of NFL Sunday Ticket today. That means any DirecTV subscriber can watch any the thirteen games schedule today, no matter which matches are offered locally.
NFL Sunday Ticket comes in two flavors: NFL Sunday Ticket Max and NFL Sunday Ticket. The difference is "Max" gives subscribers the Red Zone channel and the DirecTV Fantasy Zone Channel. Both packages provide customers access to the games on tablets, phones and game consoles, and the ability to watch 4-8 games at once on the Game Mix Channels, and more
NFL Sunday Ticket Max is $59.99 in 6 payments, while the less expensive option is NFL Sunday Ticket at $44.99 in 6 payments.
For a list of games, times and channels see today's NFL Sunday Game Opener schedule.