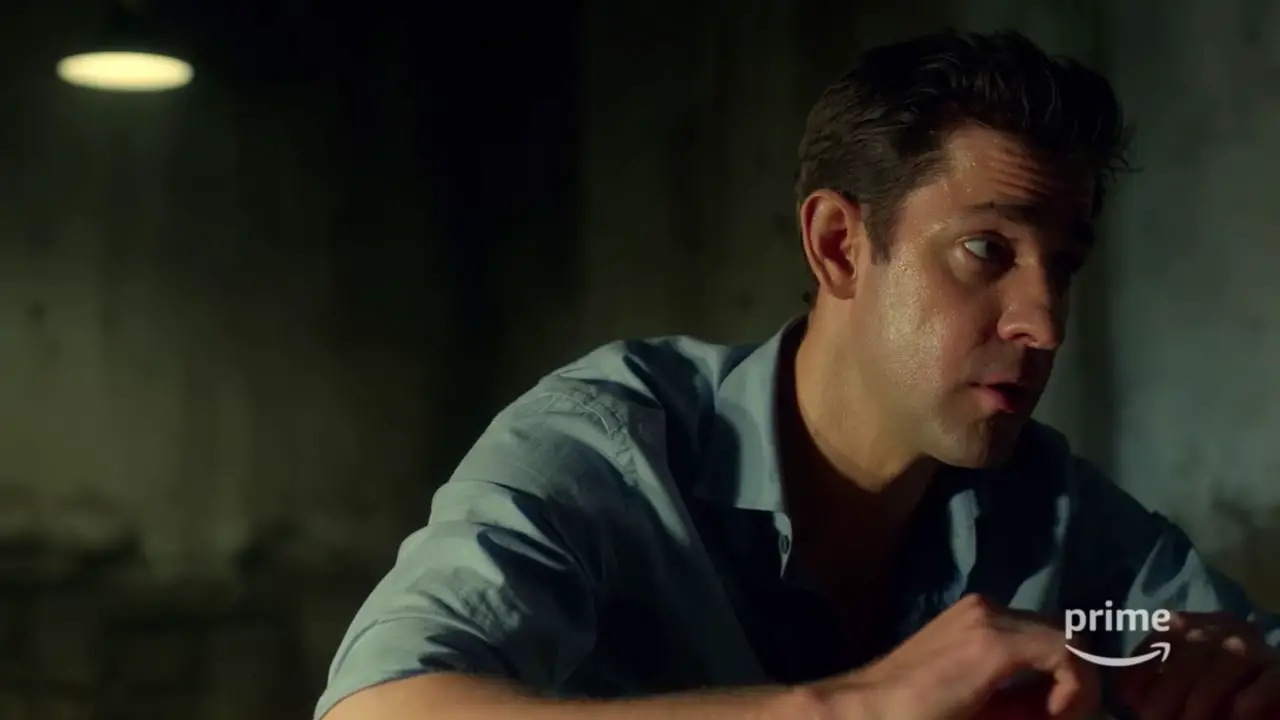 Amazon Studios has released the first official trailer for Tom Clancy's Jack Ryan streaming on Amazon Prime starting August 31st. The 16-episode series is based on the character Jack Ryan created by Tom Clancy.
John Krasinski stars as Ryan, a CIA analyst who is able to target different terrorists and terrorist organizations, making him a valuable member of the CIA both on the field and off.
Jack Ryan has been the protagonist in many feature films including The Hunt for Red October, Patriot Games, Clear and Present Danger, The Sum of All Fears, and Jack Ryan: Shadow Recruit, but the Amazon Original episodic series is a first for the franchise.
Episode 1 of Tom Clancy's Jack Ryan is available to watch on Amazon Prime.
"Tom Clancy's Jack Ryan" Synopsis:
Jack Ryan, an up-and-coming CIA analyst, is thrust into a dangerous field assignment for the first time. He soon uncovers a pattern in terrorist communication that launches him into the center of a dangerous gambit with a new breed of terrorism that threatens destruction on a global scale.
Also Read: Amazon Prime: Almost 90 New Movies & Shows Added in June