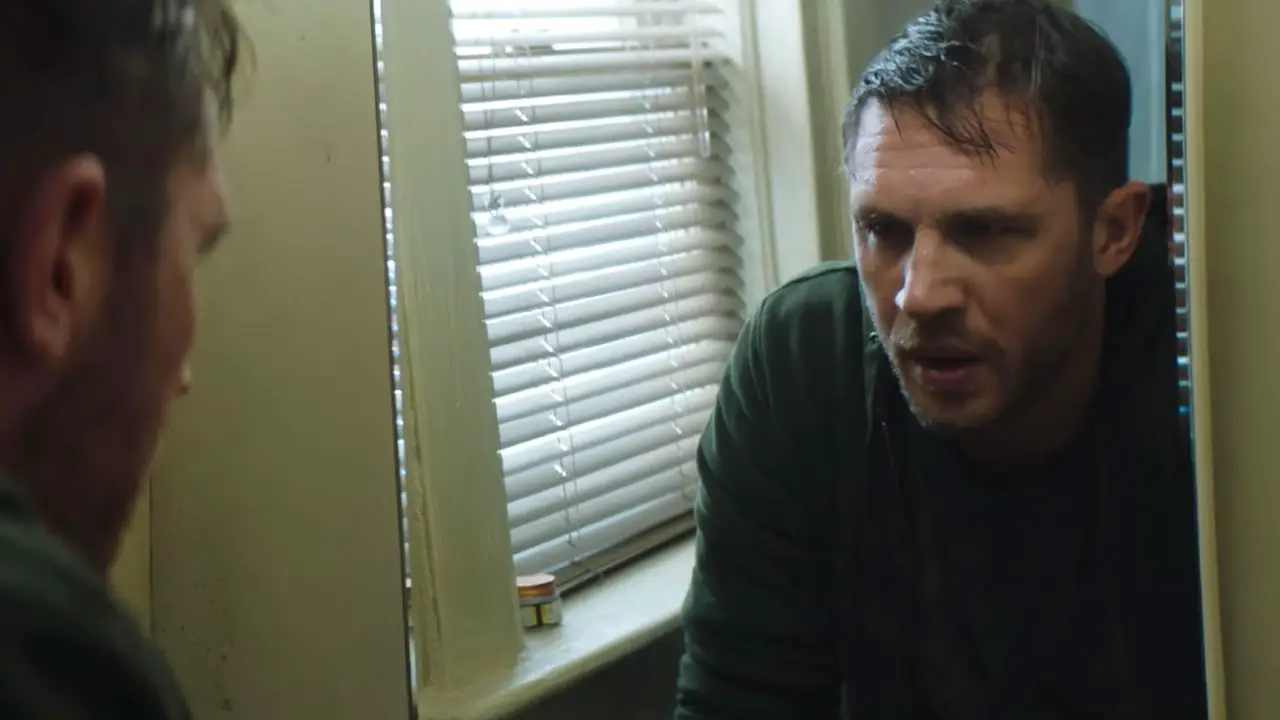 Sony Pictures Entertainment in association with Marvel Studios has released the official full trailer for Venom starring Tom Hardy. The trailer follows a teaser released a couple months ago by the studio, who this time provides a full minute more of video footage.
With almost 15 million views on YouTube since releasing on April 23, the trailer has received 500 thousand likes and 14 thousand dislikes so far.
Venom was directed by Ruben Fleischer (Zombieland, 2009) and also stars Michelle Williams, Tom Holland (rumored), Riz Ahmed, and Woody Harrelson.
The film hits theaters in the US, including RealD 3D, Dolby Cinema, and IMAX cinemas, on October 5, 2018.
You can follow some of the Venom hype on Facebook, Instagram and Twitter.