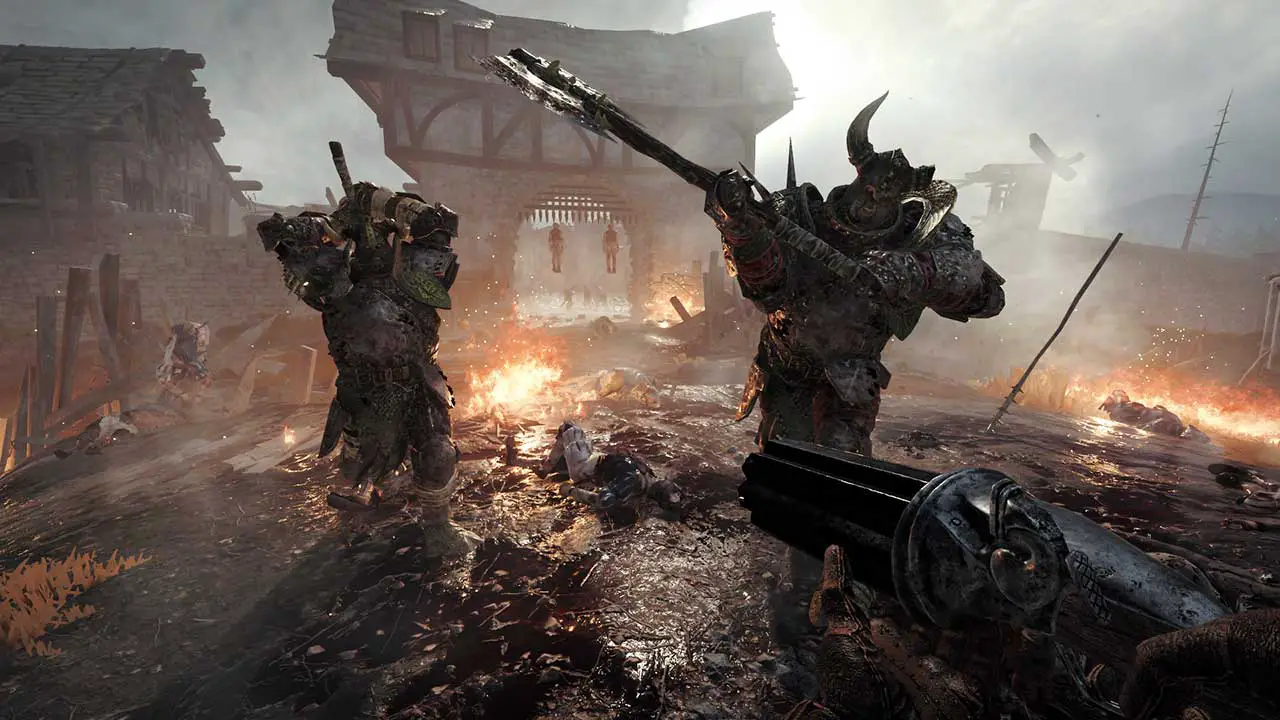 Now that we're three weeks into 2018, it's time to look ahead at the games we'll get a chance to play over the next 12 months. Last year was brutal for anyone covering (not to mention buying) indie games, with wall-to-wall new releases almost every month. I can already tell 2018 will be no different. This is by no means a comprehensive list, but here are 20 indie games to keep an eye out for in 2018 (in alphabetical order).
Aquanox: Deep Descent (PC)
BattleTech (PC)
Children of Morta (PC, PS4, Xbox One)
Death's Gambit (PC, PS4)
Frostpunk (PC)
Griftlands (PC)
Gunhead (PC)
Hellmut: The Badass from Hell (PC)
Iconoclasts (PC, PS4, Vita)
Indivisible (PC, PS4, Xbox One, Switch)
Industries of Titan (PC)
Kingdom Come: Deliverance (PC, PS4, Xbox One)
MOTHERGUNSHIP (PC, PS4, Xbox One)
Pillars of Eternity II: Deadfire (PC)
System Shock (PC, PS4, Xbox One)
The Last Night (PC, Xbox One)
Tunic (PC)
Underworld Ascendant (PC)
Warhammer: Vermintide 2 (PC, PS4, Xbox One)
Wytchwood (PC)
Read the full article with screenshots and descriptions of all games over at IndieGameSource.