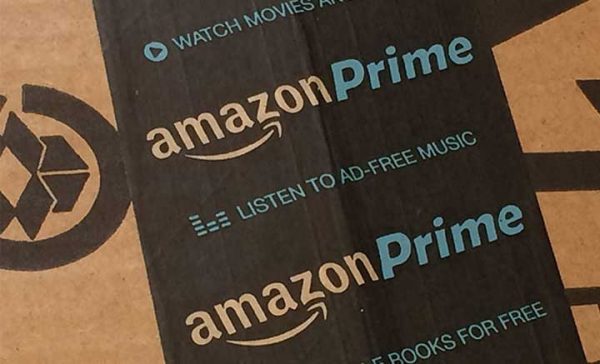 Today, Amazon increased the monthly price of Prime membership to $12.99 from $10.99, a jump of 18% for monthly subscribers that equates to an additional $24 yearly (a total of $155.88 per year).
However, those who pay a year in advance can still get Prime for $99 — a savings of almost $56 per year.
Subscriptions to Prime still include free shipping, access to Prime Video, Prime Music, and Prime Reading.
For those who only want Amazon's Prime Video membership, that subscription costs $8.99 for unlimited access.
"Prime provides an unparalleled combination of shipping, shopping and entertainment benefits, and we continue to invest in making Prime even more valuable for our members," the company said.
In other Prime Video news, Amazon recently announced their original series The Tick will be renewed for a second season. And, this week the company listed the 20 finalists being considered for HQ2 — their new headquarters that will be the equivalent of the Seattle HQ.
Last weekend the service offered free streaming of their Golden Globe-winning original series The Marvelous Mrs. Maisel.