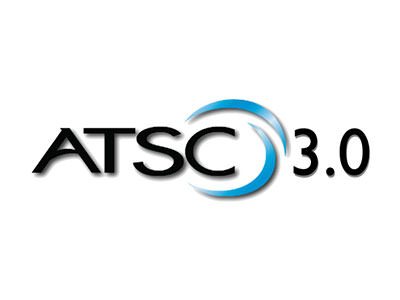 At CES, LG announced they would be testing 4k Ultra HD broadcasts in the United States along with other companies in 2018. The company says all LG 4K Ultra HD TVs on the market in South Korea already integrate ATSC 3.0 tuning circuitry.
South Korea, who adopted ATSC 3.0 last year, has been testing the new broadcast standard with KBS, MBC and SBS in preparation for the 2018 Winter Games in Pyeongchang.
Meanwhile in the US, the Advanced Television Systems Committee (ATSC) officially released the new suite of standards for ATSC 3.0. The U.S. Federal Communications Commission approved key components of the ATSC 3.0 broadcast standard back in November, 2017.
Zenith, who designed the base transmission system for the ATSC 1.0 A/53 Digital Television Standard, has also contributed to the launch of ATSC 3.0, as well as the A/153 Mobile Digital TV Standard adopted by the industry in 2009.
The next-generation ATSC 3.0 DTV broadcast system is a flexible standard, allowing terrestrial broadcasters to send hybrid content services to fixed and mobile receivers seamlessly, and combining both over-the-air transmission and broadband delivery.
Multiview and multiscreen options are addressed, as well as the ability to choose among SD, HD and Ultra HD resolutions. The ATSC 3.0 system has purposely been designed to be scalable, interoperable and adaptable to next-gen technologies.