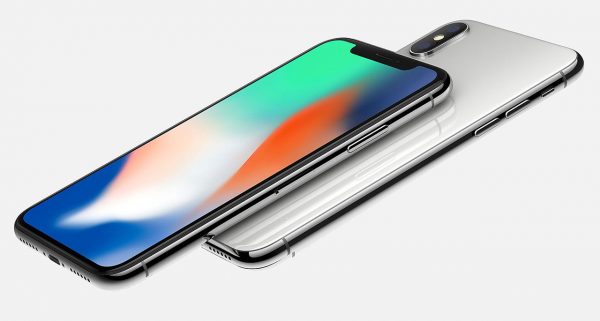 Apple will start taking pre-orders for their iPhone X model starting on Friday, October 27th. The phone was revealed on Sept. 12 from the Steve Jobs Theater, where Apple presenters boasted the camera's 5.8″ True Tone display with OLED technology and 2436×1125 resolution.
The iPhone X Super Retina display also supports HDR content encoded with HDR10 or Dolby Vision, and a one million-to-one contrast ratio. Other highly-anticipated features include Face ID, processed by a neural engine with 600 billion operations per second (called the "A11 Bionic" neural engine).
The iPhone X starts at $999 (US) with 64GB of storage, or with 256GB storage for $1,149. To compare, the iPhone 8 and iPhone 8 Plus start at $699 and $799, respectively. Securities brokerage company KGI Securities reported that only 2-3 million iPhone X units would be available to pre-order/purchase upon release date.
Apple sales employees won't be up-selling the iPhone X to potential customers however. As Apple's Senior Vice President of Retail Angela Ahrendts told CNBC their internal tagline was "an iPhone for everyone," but that didn't mean an iPhone X for a 5-year old.
She went on to explain that sales reps would be advised to ask what a customer needs are, and who the product is for, rather than up-selling the most expensive models or devices a customer might not need.
Ahrendts also dismissed the idea that online (or automated) sales of Apple products would affect the retail experience for customers, and potentially endanger Apple Store jobs. "There is a purpose. People want the human connection, they want a place to pick up their products," she said.