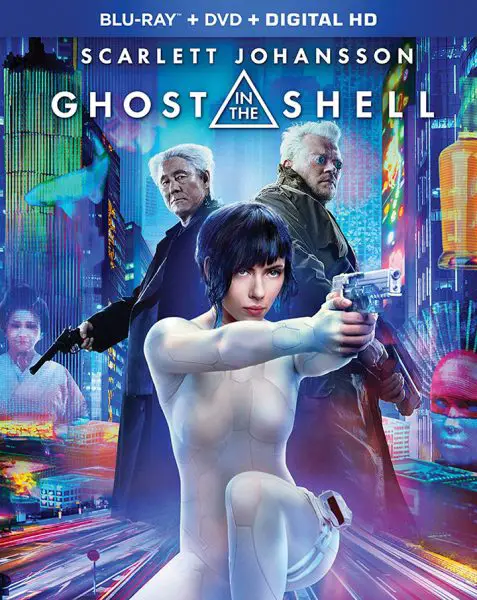 We originally reported that Ghost in the Shell (2017) would be released to three different Blu-ray combos and posted what we thought was the final package art. But the cover art has just been changed to include the characters Batou and Aramaki along with Major played by Scarlett Johansson.
It is possible the Blu-ray case art will resemble the previously-released artwork, and only the slipcover has changed to what's above, but it's doubtful. I actually prefer the previous version with Major by herself. Check out a mini comparison of both cover art versions below.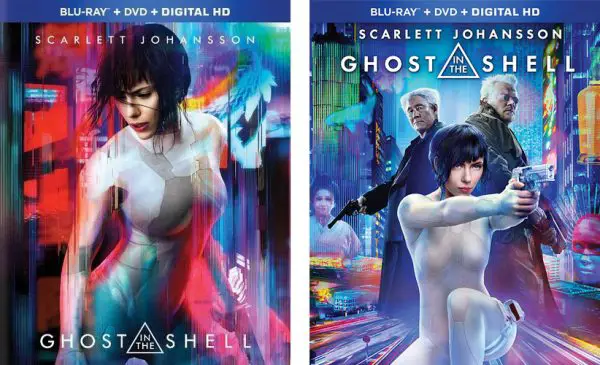 But updates don't stop at the package art. Amazon has also pulled the Ultra HD Blu-ray edition from their stock, a strange occurrence after previously being listed for pre-order. We're not sure if that is a temporary or permanent removal, but for now the item is listed as "Currently Unavailable." [Update: Amazon has re-listed the 4k Blu-ray edition. See current pricing here.]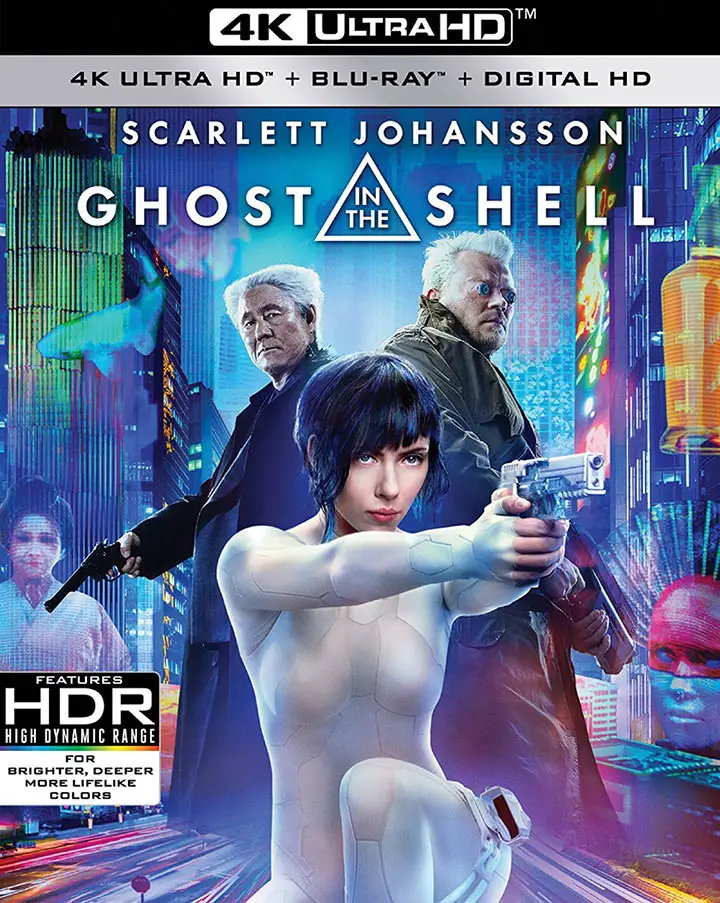 Best Buy, however, still has their exclusive Steelbook Ultra HD Blu-ray edition available to pre-order for $29.99. And, so far we haven't received any notices of pre-order cancellations.
Get more details on the Blu-ray release of Ghost in the Shell, as well as pre-order pricing and exclusive retail editions that will be released on Tuesday, July 25th.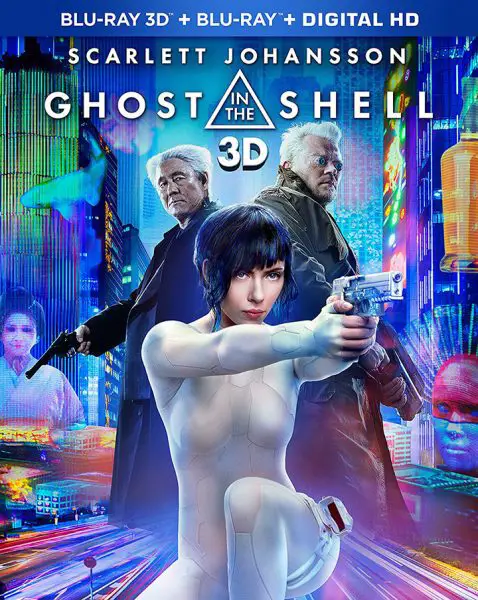 Get more Ultra HD Blu-ray and Blu-ray Disc news in our dedicated categories.