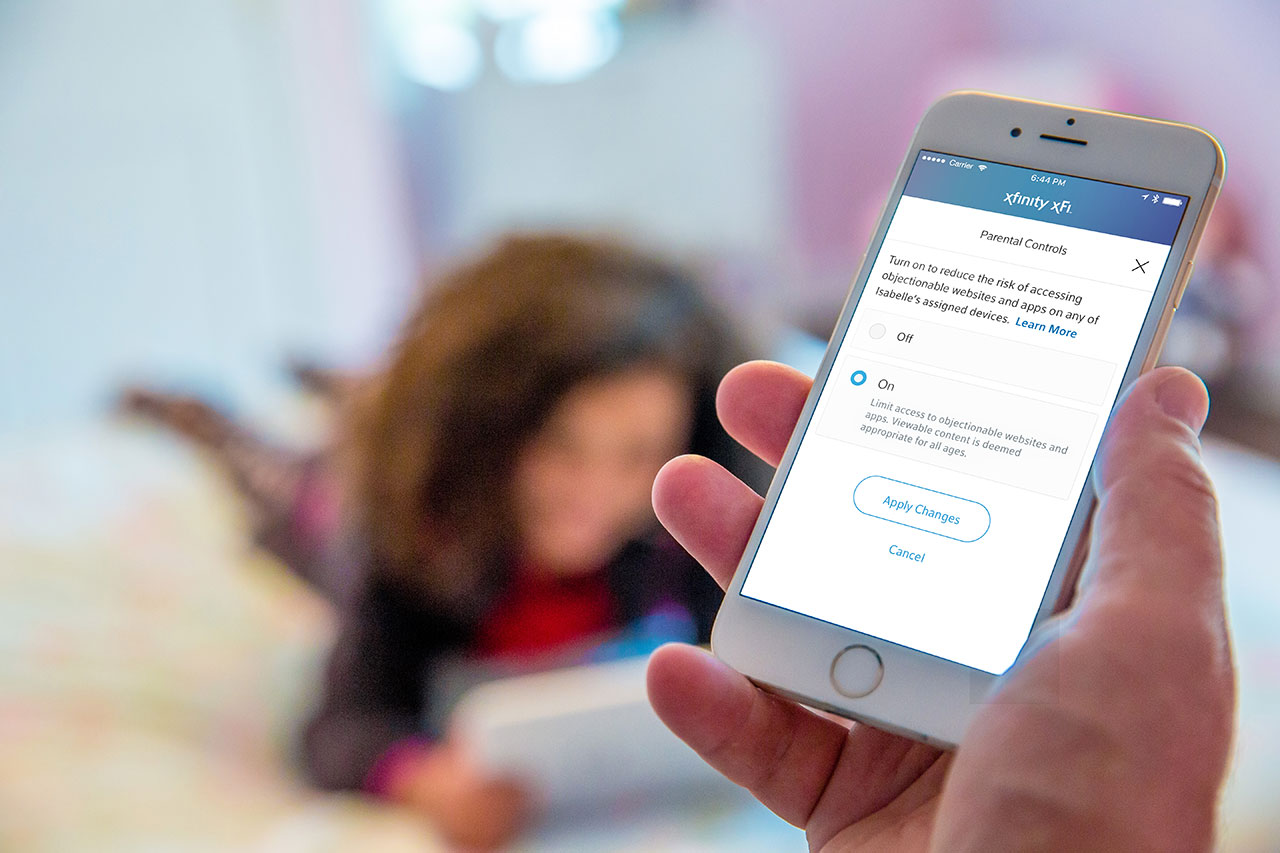 Yesterday, Comcast and Charter announced a partnership that would allow them to expand into the wireless sector while protecting their core, cable TV business. Today, Comcast launched a new Wi-Fi product called Xfinity xFi that provides customers with an easy-to-use, more personalized experience with setting up home networks.
Routers and home networks have traditionally been more hands-off, meaning, once a customer (or professional installer) sets up a home network and Wi-Fi system it pretty much stays as it is. With Xfinity xFi, customers will be able to find their password, view connected devices, set parental controls, and even temporarily disable a home network.
Additional controls include text alerts when new devices join your network, personal profiles for individual users on the network, network monitoring, and the ability to control the network from anywhere including outside the home.
Comcast also calls Xfinity xFi the "first line of defense against phishing and malware," although the extent of which the system will protect against various malicious software is uncertain.
Xfinity xFi is free to Xfinity Internet customers and can be accessed in several ways including through a webpage, on TVs with the X1 voice remote, and through apps for iOS and Android devices.
Source: Comcast