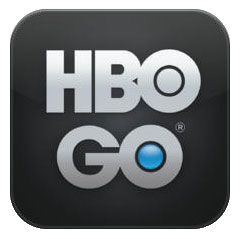 The latest update to the HBO GO app for iOS and Android devices has added a couple new features that you may already be used to having with services such as Netflix and Amazon Video.
For one, the app now remembers where you left off when watching a series, making it easier to step away from a show without losing your place. Secondly, the HBO GO app now includes an automated binge mode for those who want to watch one episode after another without stopping.
The only issue with binge mode on any streaming video service is if you walk away or fall asleep during a midnight binge the series will keep running. This not only looks like you watched more episodes than you actually did but also uses "zombie internet" bandwidth, meaning, web servers are wasting processing energy on no one.
The app also improved the landing pages for series, fixed some bugs, and removed some problems associated with TV App support.
The latest version for HBO GO for iOS is 10.1.2, while the update for Android is 10.0.0.270.