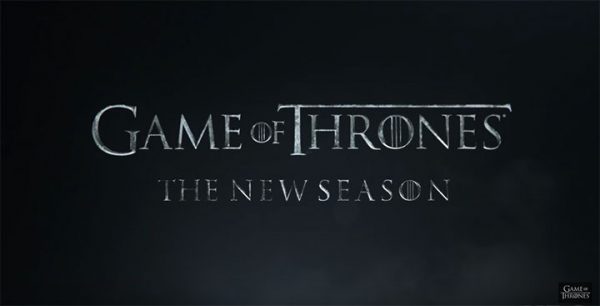 Most Game of Thrones fans may have found out by now that Season 7 won't be starting until this summer, a much longer wait than the usual April premieres. Show creators David Benioff and D.B. Weiss said they were waiting for "grim, grey weather" to shoot the new season in, and so production had been delayed.
There isn't any actual video footage of the show in the teaser, only images of the house sigils that appear to be cast in iron but crumble like cookies towards the end. The imagery is backed by voices of characters from GOT such as Cersei, Sansa, and Lady Olenna.
"There's only one wall that matters, the Great Wall, and it is here" are the last words heard in the trailer.
Game of Thrones Season 7 premieres July 16, 2017 on HBO and HBO Now.