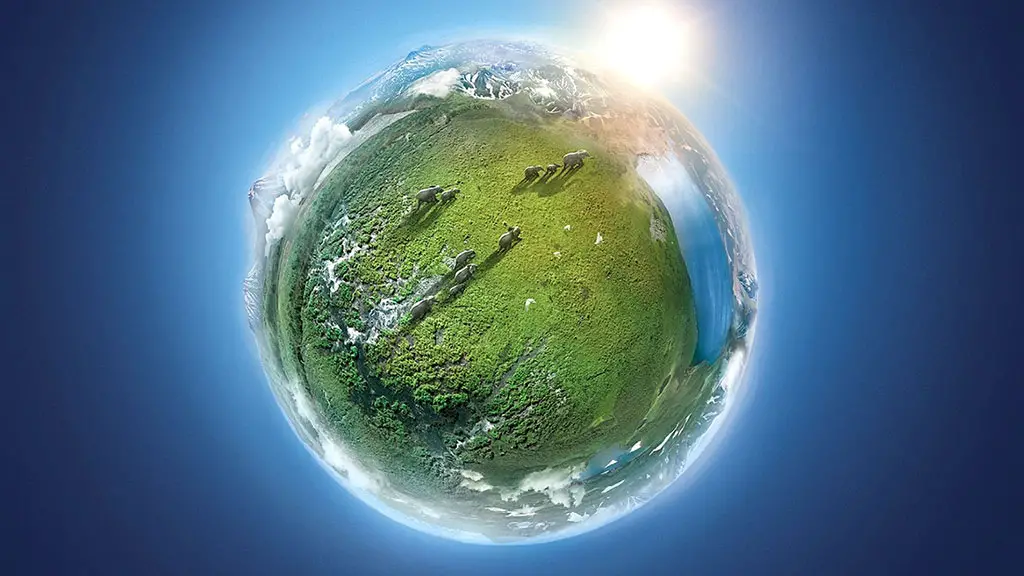 The first Planet Earth series from 2006 was groundbreaking both in filming techniques and in home media delivery, offering some of the highest quality video on both Blu-ray and the now defunct HD DVD.
Now, BBC America will bring the 7-episode Planet Earth II to the US, premiering on Saturday, Feb. 18, 2017. And, Dish Network has announced they will offer the series live in 4k to customers with the Hopper 3 (or connected 4k Joey) and a 4k Ultra HD TV. The 4k broadcast will be available at no extra charge, and, for those who don't have the channel Dish is offering a free preview of BBC America from February 14 through March 30.
The premiere episode of Planet Earth II will air in HD on Dish BBC America (Channel 135), as well as AMC (Channel 131) and SundanceTV (Channel 126).  To watch the series in 4k, switch to Dish's dedicated simulcast on Channel 540.
Planet Earth II has long been in the works. The crew at the BBC Natural History Unit captured over 2,000 days of footage from 40 countries during 117 trips. The series, narrated once again by David Attenborough, aired in the UK from Nov. through Dec., 2016.
We'll keep you updated on other service providers that may offer the series in 4k.