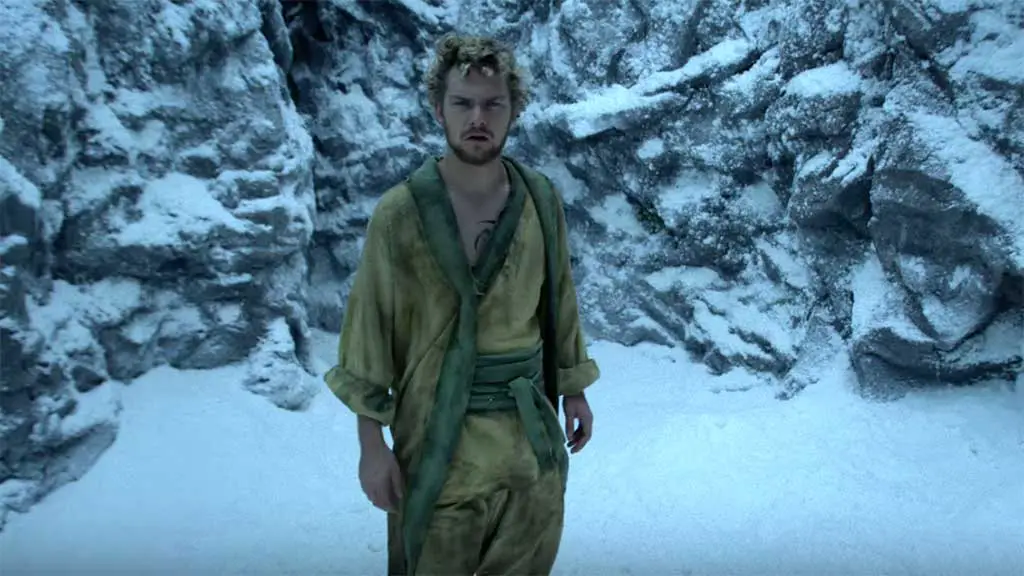 Netflix promised a handful of original Marvel series, and so has delivered with series such as Luke Cage, Jessica Jones, Agents of S.H.I.E.L.D. and Daredevil already streaming entire seasons.
Now the company has released the first official trailer for Marvel's Iron Fist, a new series set to premiere on March 17, 2017 with thirteen episodes.
The Marvel character Iron Fist (Danny Rand) created by Roy Thomas and Gil Kane, made his first appearance in Marvel Premiere #15 published in May 1974. The character will also play a role in the upcoming Netflix mini-series The Defenders.
The Netflix Original Series stars Finn Jones as Iron Fist, along with Jessica Henwick, Jessica Stroup, and Rosario Dawson who also stars as Claire Temple in other Marvel Netflix Originals including Daredevil, Luke Cage, Jessica Jones and The Defenders.
Like other new Netflix series and especially Marvel-branded titles, we expect Iron Fist to stream in 4k UHD resolution and include the specs for HDR (High Dynamic Range) on TVs and streaming media players that support it.
From Netflix:
Fifteen years after being presumed dead in a plane crash, Danny Rand (Finn Jones) mysteriously returns to New York City determined to reclaim his birthright and family company. However, when a long-destined enemy rises in New York, this living weapon is forced to choose between his family's legacy and his duties as the Iron Fist. Marvel's Iron Fist premieres March 17, 2017 exclusively on Netflix.