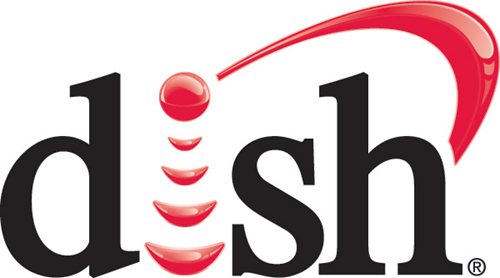 Dish Network is currently offering a free preview of eight channels through Tuesday, Jan. 3, 2017. The previews include popular networks such as the Cooking Channel, Discover Family, and Hallmark Movies & Mysteries.
In addition, UP, PixL, Outside TV, and Spanish-language channels Discovery en Espanol, and Discovery Familia are also offered through during the preview.
Dish began the free preview at the beginning of this month. See a list of channels locations below.
Get more news about free previews from cable, satellite, and internet TV companies.
Dish Channel Lineup:
113 – Cooking Channel
179 – Discovery Family
187 – Hallmark Movies & Mysteries
188 – UP
388 – PixL
390 – Outside TV
845 – Discovery en Espanol
853 – Discovery Familia