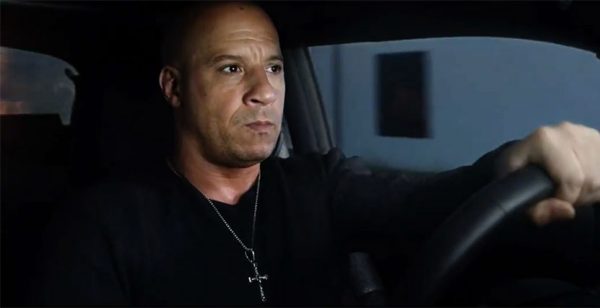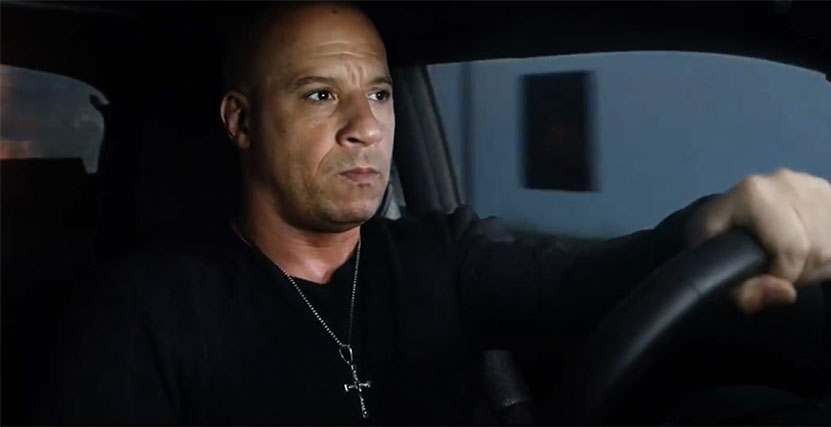 Last night before Sunday Night Football kicked off, Universal Pictures debuted the first official full-length trailer for The Fate of the Furious with several of the film's stars in Times Square, New York.
Top-grossing actors Vin Diesel and Dwayne Johnson were there to announce the world premiere of the film that is the eighth title in the successful franchise. Oscar-winners Charlize Theron and Helen Mirren, action stars Jason Statham and Michelle Rodriguez, and The Hateful Eight's Kurt Russell are among the all-star cast with roles in the film.
"From the shores of Cuba and the streets of New York City to the icy plains off the arctic Barents Sea, our elite force will crisscross the globe to stop an anarchist from unleashing chaos on the world's stage…and to bring home the man who made them a family."
The Fate of the Furious premieres in theaters, including IMAX cinemas, on April 14, 2017.