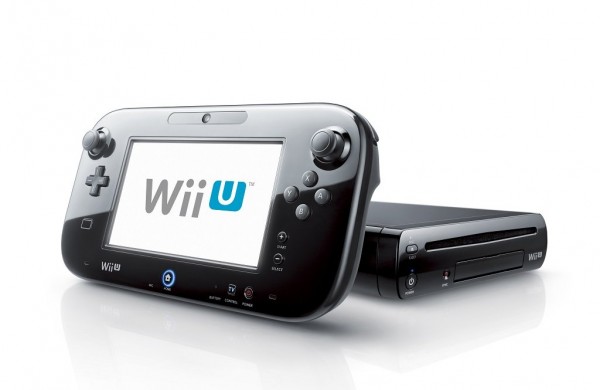 Looking to trade in your old console, tablet, or phone? Right now may be the time to do it as GameStop is offering an extra $50 bonus on trade-ins in the form of a GameStop Gift Card.
The items eligible for the trade-in offer include: Xbox One, PS4, and WII U (32GB) consoles; iPhone 6, iPad Mini and iPad 4 devices; and, Samsung Galaxy S5, S6, and S7 phones. They will also give an extra $50 bonus for the PlayStation VR. (See a more detailed list below.)
The promotion only lasts a few days, beginning on Dec. 7 and ending on Friday, Dec. 9. And, it's not valid towards cash trades. Of course, the trade-in items must be in full working condition and are subject to each store manager's approval.
List of eligible items for GameStop trade-in and extra $50 Gift Card:
XBOX ONE
PS4
PLAYSTATION VR
WII U (32GB)
IPHONE 6
IPHONE 6 PLUS
IPHONE 6S
IPHONE 6S PLUS
IPAD MINI 2, MINI 3, MINI 4
IPAD 4
IPAD PRO
GALAXY S5
GALAXY S6
GALAXY S7