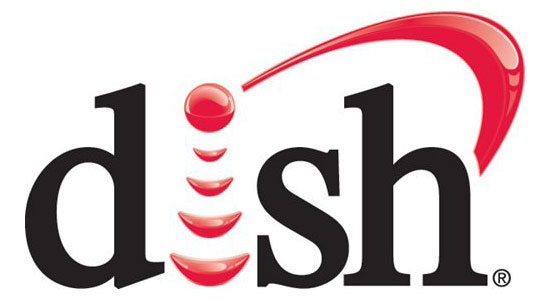 DISH is currently offering a free preview of four channels through Tuesday, October 4th. The channels include lifestyle network FYI, outdoor sports network Outdoor Channel, uplifting entertainment network UP, and the science/nature/culture network Smithsonian Channel.
Two of the channels, FYI and Smithsonian, are available in HD quality.
The free preview began on Thursday, September 8th.
Dish Free Preview Channels:
FYI – Ch. 119
UP – Ch. 188
Smithsonian Channel – Ch. 367
Outdoor Channel – Ch. 396