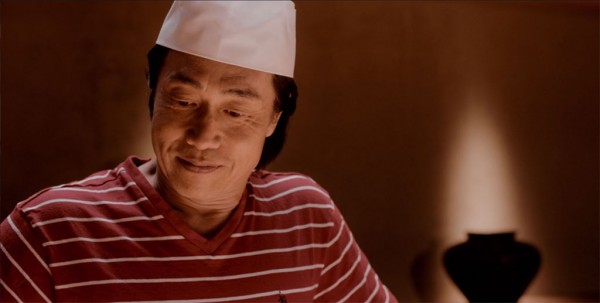 Vudu is one of the only places to get digital movies in 4k UHD format, but the higher quality comes at a premium cost. Most UHD titles on Vudu are $29.99 to purchase with some titles available to rent for $9.99. But for those who want to test out Vudu's UHD format they've recently added several new shorts that are available free-of-charge.
The video shorts to look for are titled "Breathe," "Hidden," "The Flesh of My Lovers" and "Shun." Each video short is about three minutes long and will play in Ultra HD on TVs and monitors that support the format. Otherwise, the video resolution drops to HDX (1080p), HD (720p), or the highest quality available when streaming.
To get the videos jump over to Vudu's UHD library, log in, and purchase the UHD format for $0.00. Once in your library the titles can either be streamed or downloaded. Don't expect much with some of these short clips…there's a reason why they're free. Still though, the free clips are a great way to test internet bandwidth, Vudu's UHD format, and 4k Ultra HD displays without having to pay a penny.
Want to know what feature films are available in 4k on Vudu? Check out our list and prices of UHD titles on Vudu.