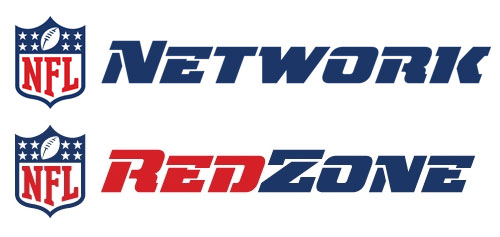 NFL Network and NFL RedZone will launch on Dish's Sling TV service just in time for the 2016 regular season kick-off, the company announced.
NFL Network provides 24-hour coverage of NFL news and highlights, while RedZone takes viewers into the red zone of every Sunday football game.
"NFL Network and NFL RedZone elevate our sports offering in time for one of the most anticipated sports seasons of the year," said Roger Lynch, CEO of Sling TV.
Sling hasn't released details on pricing or packaging yet, or how many platforms customers might be able to access the channels.
Subscribers NFL Network and NFL RedZone through TV service providers are able to watch the networks on TVs, PCs, tablets, smartphones, and other connected devices such as Apple TV, Xbox and PlayStation 4.