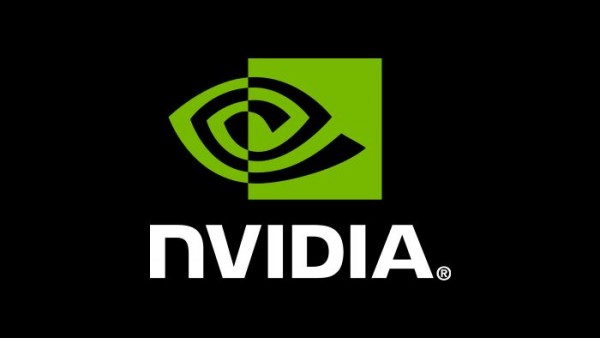 PC hardware manufacturing company Nvidia has been on a bit of a roll lately with the release of their latest GTX graphics cards which not only raise the technological bar of PC gaming by a considerable margin by making virtual reality play and 4K gaming significantly smoother, but have also shocked some consumers with their comparatively low prices (the top-of-the-line GTX 1080's MSRP of $699.00 is about $300 cheaper than previous models have been at release).
The company's recent consumer-friendly image boost took a bit of a hit today, however, as Nvidia officially agreed to settle a court battle pertaining to the release of their GTX 970 graphics cards.
This class action lawsuit was brought about earlier this year when users began to discover that the GTX 970 did not actually come equipped with 4GB of VRAM as the advertisements for the card had suggested. Tests designed to maximize the card's capabilities instead revealed that attempting to utilize the full VRAM of the GTX 970 resulted in significant drops in performance.
Nvidia's president and CEO Jen-Hsun Huang commented on the matter at the time by stating that the unique architecture of the card resulted in some of the confusion that had arisen regarding its advertised technical capabilities. Despite his attempt to quell the situation, the lawsuit proceeded.
Now, Nvidia has decided to settle the matter out of court by paying not only $1.3 million in attorney fees, but by giving every qualified buyer a $30 refund. This figure was estimated to be an appropriate refund amount based on the card's original $349.99 retail price vs. the reported drop in specs.
Although no details have been released regarding who will qualify for this refund (it's likely that used and second-hand buyers may be out of luck, for instance) or how many qualifying units Nvidia might have sold, given the popularity of this particular model, it seems likely that  this could result in a rather significant payout figure. It certainly won't help Nvidia that it was ruled that there will be no cap on total payouts.
If you own an Nvidia GTX 970, be sure to keep your eyes open for an e-mail regarding further refund information or consider contacting Nvidia directly in order to be sure that you qualify for the refund once they begin.