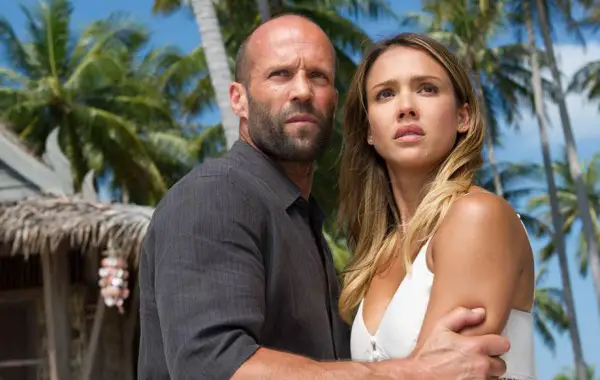 Lionsgate/Millennium Entertainment have released the first official trailer for Mechanic: Resurrection starring Jason Statham, Jessica Alba, Michelle Yeoh, and Tommy Lee Jones.
The film is the sequel to The Mechanic (2011) that stars Statham once again as hitman Arthur Bishop who is forced into conducting multiple assassinations that must look like accidents – only the targets are some of the most dangerous men in the world.
Dennis Gansel (Before the Fall) directed Mechanic: Resurrection from the screenplay written by Philip Shelby and Tony Mosher. Shelby is well known for writing "The Cassandra Compact" — the third novel in the "Covert-One" series based on notes and ideas from the writer Robert Ludlum.
Mechanic: Resurrection is slated to release to theaters in the US, as well as Poland and the UK, on August 26, 2016.