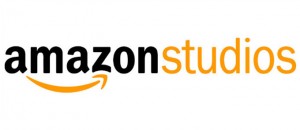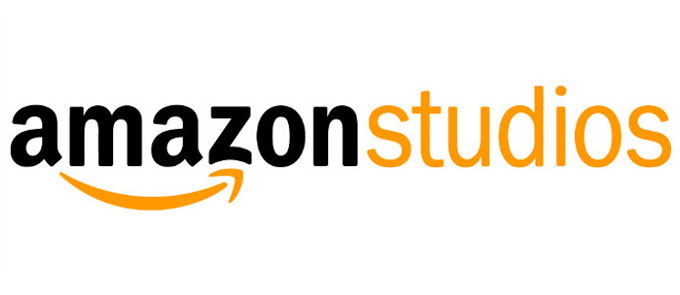 It's that time of the year when Amazon launches a bunch of pilots and Prime customers get a chance to contribute their votes to which shows get the green light. There are a total of eight pilots launching on June 17th, and two of them will be presented in 4k Ultra HD with High Definition Range (HDR).
The two one-hour pilots include The Last Tycoon, written and directed by Academy Award nominee Billy Ray (Captain Phillips, The Hunger Games), and The Interestings, directed by Mike Newell (Harry Potter and the Goblet of Fires, Four Weddings and a Funeral).
Among the eight pilots to launch in June are six kids shows including Sigmund and the Sea Monsters, The Curious Kitty and Friends, Jazz Duck, Morris and the Cow, Toasty Tales and Little Big Awesome.
The pilots will be available exclusively on Amazon Video in the US, UK, Germany, Austria and Japan.