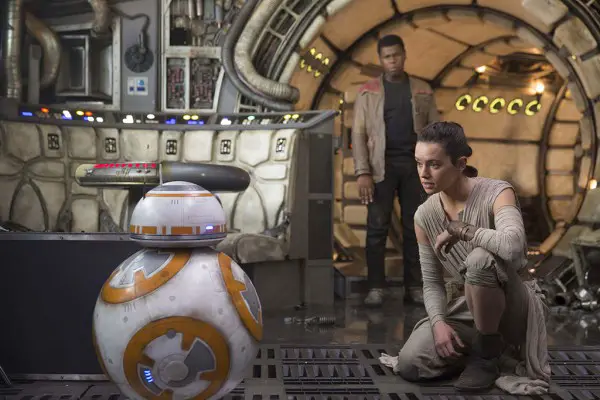 The Star Wars franchise might be coming to Netflix this fall. That's what a company blog post seems to indicate, saying that September onwards Netflix will be the "exclusive US pay TV home of the latest films from Disney, Marvel, Lucasfilm and Pixar."
Although Netflix doesn't list any titles from the mentioned studios, using the word "latest" may mean the most recent Star Wars titles (specifically Star Wars: The Force Awakens), and other recent Disney, Marvel, and Pixar films such as Cinderella, X-Men: Days of Future Past, and Monsters University.
Until then you can feast your eyes on some summer blockbusters coming to Netflix including the Jurassic Park franchise (June 1), Spotlight (June 22), The Big Short (July 6), Back to The Future (July), Lethal Weapon (July), The Fast & The Furious (Aug.) and The Wedding Planner (Aug.).
In addition, new Netflix Original movies mentioned in the blog post include Christopher Guest's Mascots and War Machine starring Brad Pitt also coming this fall.
Source: Netflix Blog