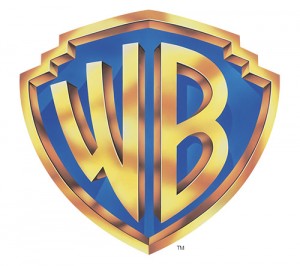 Principle photography has begun for Christopher Nolan's upcoming epic action film Dunkirk about the town of Dunkirk, France that was evacuated at the beginning of World War II. The original screenplay was written by Nolan, who is also directing the film which will be shot using a combination of IMAX and 65mm film technology.
Dunkirk started off with a virtually unknown cast, but when announced in Dec. 15 Warner Bros. made it clear they were talking to well-known actors Tom Hardy (The Revenant) and Kenneth Branagh (Hamlet) about starring in the film. Both Hardy and Branagh have signed on, along with Mark Rylance (Bridge of Spies), Cillian Murphy (The Dark Knight Trilogy), and newcomer Fionn Whitehead.
As well as France, Dunkirk will also be shot in Holland, the UK and Los Angeles. The film is slated for release on July 21, 2017.