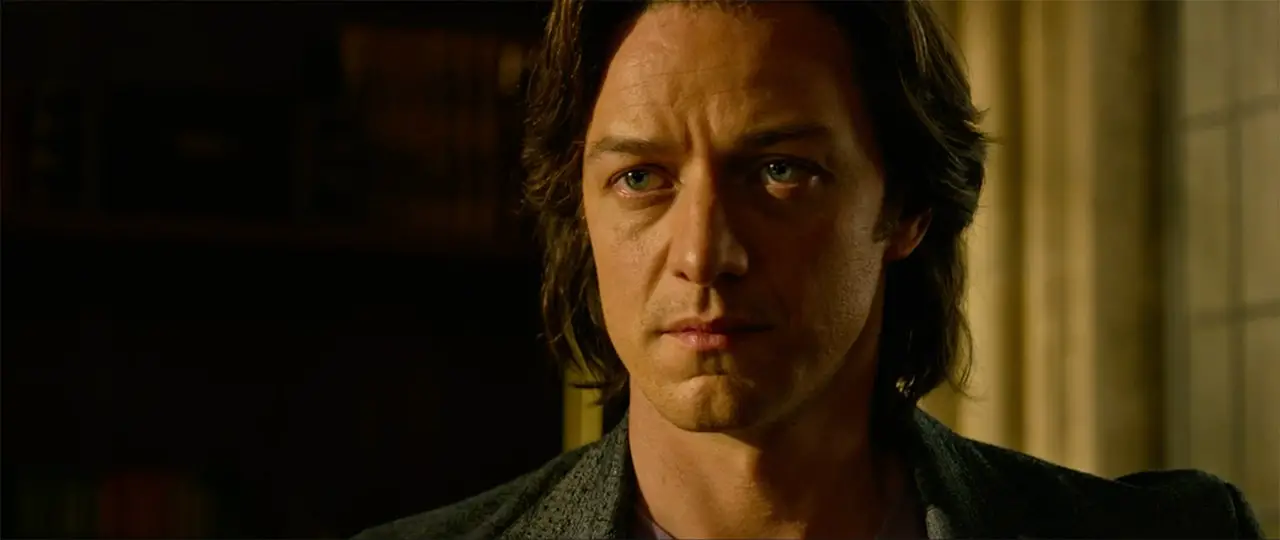 Sometimes movie studios can release too many movie trailers before a film premieres (a perfect example would be the last James Bond film Spectre), that's why we're glad to see 20th Century Fox has put the cap on new trailers for X:Men Apocalypse before it releases to theaters in the US on May 27th.
The studio has only uploaded two other official trailers for X:Men Apocalypse to their YouTube channel. The first was the "X:Men Apocalypse Teaser Trailer" on Dec. 11, 2015, and the second the "X:Men Apocalypse Official Trailer" on March 17.
Now, FOX has released a two-minute and thirty-second Final Trailer with plenty of new footage to get us all psyched for the feature film release that will introduce new actors such as Sophie Turner playing the role of Jean Grey, Oscar Isaac as En Sabah Nur, and Olivia Munn as Psylocke.