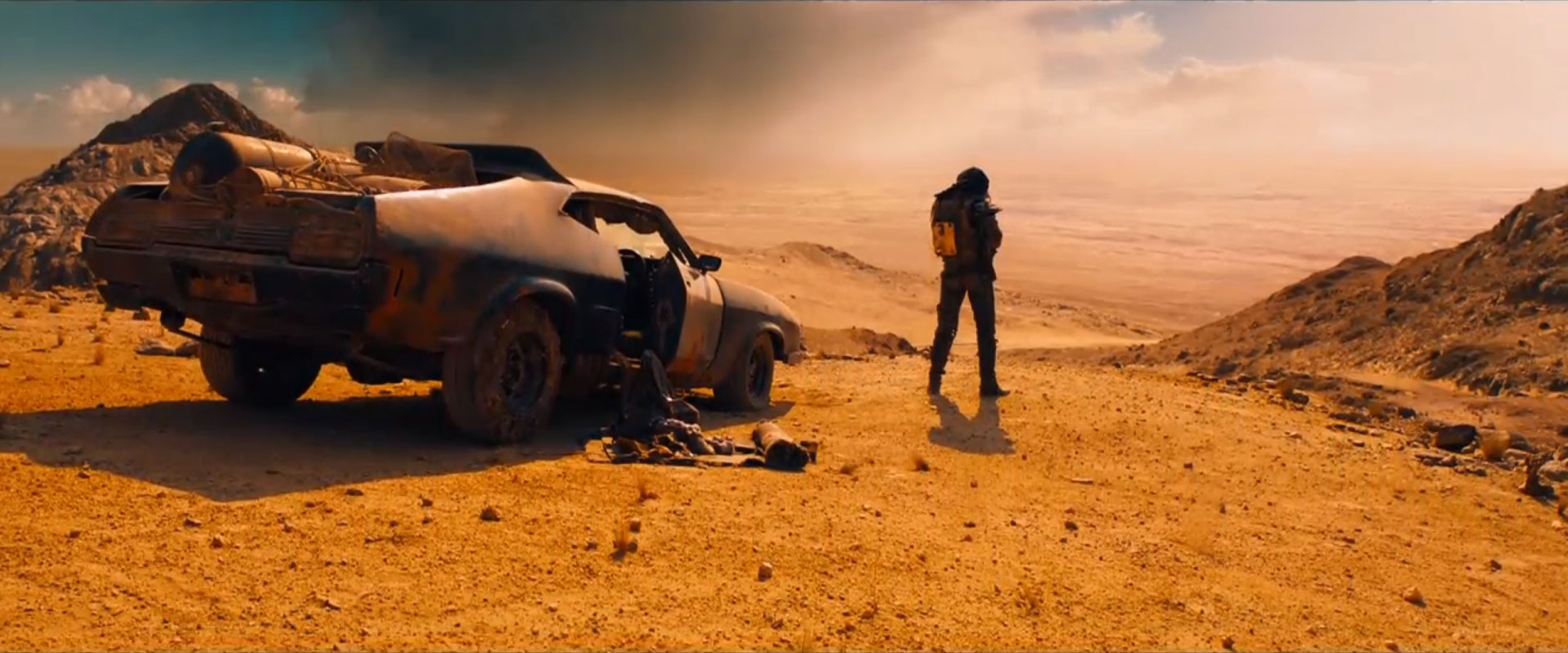 Warner Bros. has announced they will release four titles to the next-generation Ultra HD Blu-ray format in early 2016. Those titles will be Mad Max: Fury Road, San Andreas, The Lego Movie and Pan. The studio says new titles will also be available in Ultra HD Blu-ray day-and-date with home media releases, as well as previously available Blu-ray titles such as Man of Steel and Pacific Rim.
By the end of 2016, Warner Bros. promises over 35 titles on Ultra HD Blu-ray by the end of 2016, along with titles in disc-less digital HDR format. And, select films will offer the immersive Dolby Atmos audio format.
"We are excited to take this next technological leap which will allow us to bring our audiences the best possible home viewing experience with crystal clear images and immersive audio," said Ron Sanders, President, Warner Bros. Worldwide Home Entertainment Distribution.
He added, "Warner Bros. is fully committed to releasing a wide range of Ultra HD Blu-ray titles, including both new release titles and offerings from our vast catalog."