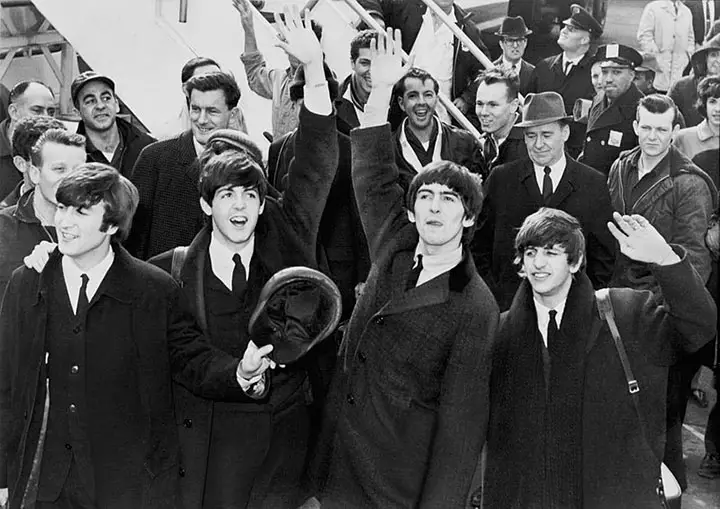 On December 24th at 12.01 a.m. a total of nine music services will begin streaming 224 songs from the Beatles' original 13 studio albums. In addition, there will be tracks from special collection albums such as "Past Masters."
The streaming services include Amazon Prime Music, Deezer, Google Play, Microsoft Groove, Napster, Spotify, and Slacker Radio, Tidal.
Chris Cooke, co-founder of the music industry news site CMU told the BBC, "In terms of digital the Beatles have always been quite late to the party – they came to iTunes in 2010, which was a good five years after the iTunes Music Store started gaining momentum."
Mark Mulligan from the media research firm Midia offers a simple reason why Beatles music has taken so long to stream; "their publishers didn't want to do anything to damage potential sales of reissues and retrospectives – it's a very lucrative catalogue."
On Spotify, even non-paying listeners will be able to stream the Beatles songs.
Source: BBC