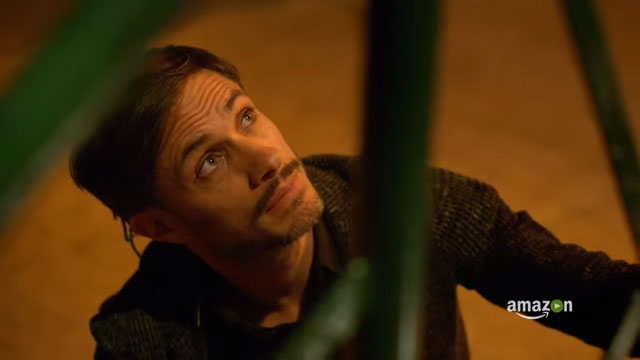 Amazon's second season of Mozart in the Jungle premieres on December 30th, offering more 4k viewing for Amazon Prime members who are purchasing Ultra HD TVs this holiday season. The original series, first presented as a pilot in the beginning of 2014, centers on unconventional New York Symphony maestro Rodrigo (played by Gael Garcia Bernal) who finds inspiration and love in his new surroundings.
Other Amazon originals filmed and available to stream in 4k include the Golden Globe-winning series Transparent, the new coming of age series Red Oaks, and the kid's show Gortimer Gibbon's Life on Normal Street. Amazon also has streaming rights to the first season of BBC America's Orphan Black that's available in Ultra HD. In addition, the company just announced greenlighting a dramatic series titled Trial starring Billy Bob Thornton and William Hurt expected to debut next year.
To stream Amazon original shows and movies in 4k, Amazon suggests a broadband speed of at least 25 Mbps. You also need a 4k Ultra HD TV that supports HDMI 2.0 and HDCP 2.2 (High-Bandwidth Digital Content Protection), and the Amazon Video app for supporting Smart TVs or a 4k -capable streaming media player such as Fire TV (2nd generation) or Roku 4.