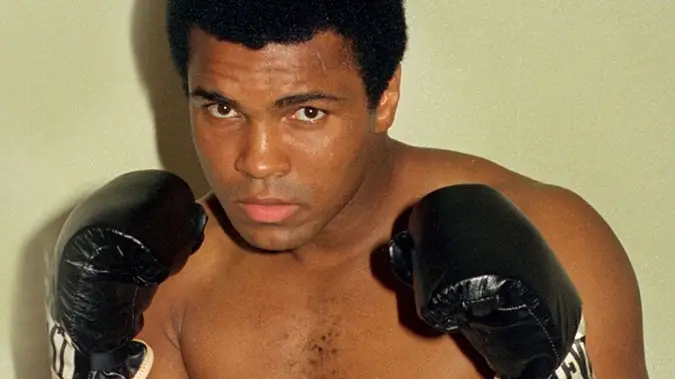 This week AT&T U-verse and DirecTV added the Magic Johnson-created ASPiRE channel in HD on both TV platforms. The network can be found in DIRECTV's XTRA package on channel 381, and with AT&T U-verse on channels 158 (SD) and 1158 (HD).
"This is a fantastic way for us to close out a very successful year and we salute AT&T for recognizing the value that ASPiRE brings to their customers with programming that is relatable, relevant and positive," said Earvin "Magic" Johnson, chairman & CEO, ASPiRE.
Tonight, ASPiRE will air Muhammad Ali: The Greatest at 9 p.m. ET, a biography about arguably greatest boxer in history.
In addition, UP channel was added to both AT&T U-verse. The channel is currently available on DIRECTV channel 338 (SD only) and on U-verse (channels 369 (SD) and 1369 (HD).
"With these networks come a diverse array of voices and perspectives that build on the wide variety of programming we carry today."