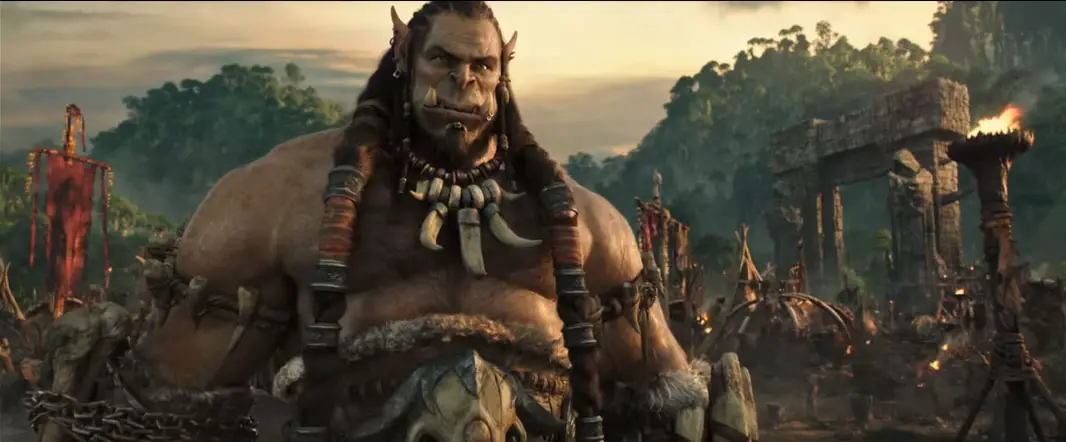 Universal Pictures has released the first trailer for the epic film Warcraft from Source Code director Duncan Jones starring Travis Fimmel, Paula Patton, Ben Foster, and Dominic Cooper. The film, based on the popular video game series first introduced in 1994 by Blizzard Entertainment, will be live action with some CG elements such as Orcs, Undead characters, etc.
Synopsis:
"The peaceful realm of Azeroth stands on the brink of war as its civilization faces a fearsome race of invaders: Orc warriors fleeing their dying home to colonize another. As a portal opens to connect the two worlds, one army faces destruction and the other faces extinction. From opposing sides, two heroes are set on a collision course that will decide the fate of their family, their people and their home."
Warcraft, from Universal Pictures, Legendary Pictures, and Blizzard Entertainment, will be released to theaters in the US in June, 2016.
Blizzard's Chris Metzen says the film will most likely be rated PG-13 for fantasy violence.