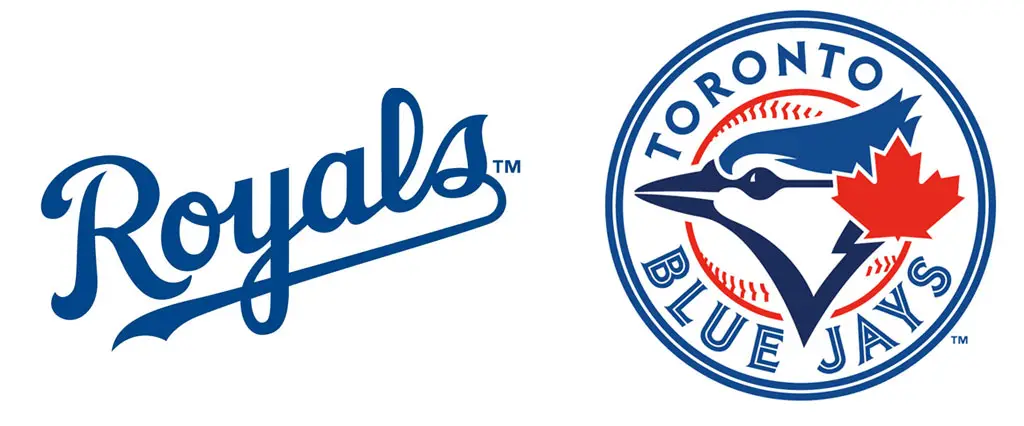 MLB's American League Championship Series will start tonight at 7:30 p.m. Eastern Time on FOX, with the never-give-up Toronto Blue Jays heading to Kansas City to face a tough Royals team. Toronto, who lost the first 2 games of the division series at home against Texas, rallied in the next three games to move on to the American League Championship. Kansas City, trailing in the deciding Game 5 of the American League Division Series against the Houston Astros, came back to score 3 runs in both the 5th and 8th innings to win 7-2.
In Game 1 of the American League Championship Series, Toronto's Marco Estrada (3.13 ERA) will face the Royals' Edinson Volquez (3.55 ERA) in what looks like a close matchup in terms of pitching — Estrada has a record of 13-8 while Volquez is 13-9.
The American League Championship series will be broadcast on either FOX or FOX Sports 1, so be sure to tune-in to the high-definition feed! (Call your TV provider if you can't get FOX or FX1 in HD.)
American League Championship Series
*if necessary
Looking for the National League Championship Series schedule?