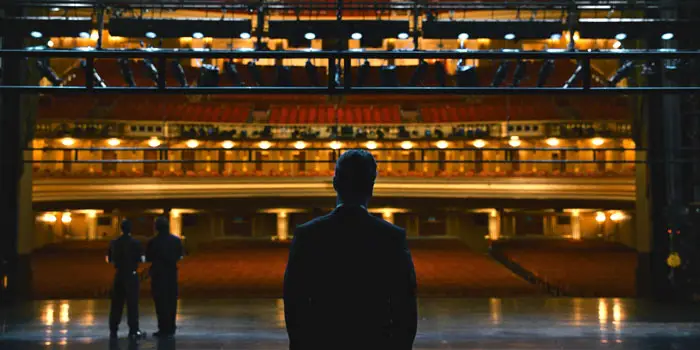 Thinking of catching Steve Jobs when it opens to theaters in the US on October 23rd? Universal Pictures has uploaded a two-minute clip from the film titled "Woz Asks Steve What He Does" in which Steve Wozniak (played by Seth Rogen) questions Jobs' (played by Michael Fassbender) role in the company.
Universal Pictures has also uploaded several trailers and movie clips their YouTube channel Steve Jobs playlist, including an inside look at the backstage of three iconic product launches ending with the unveiling of the iMac in 1998.
Steve Jobs is directed by Academy Award winner Danny Boyle and written by Academy Award winner Aaron Sorkin, working from Walter Isaacson's best-selling biography of the Apple founder. Mark Gordon, Guymon Casady of Film 360, Scott Rudin and Academy Award winner Christian Colson are the producers of the film.