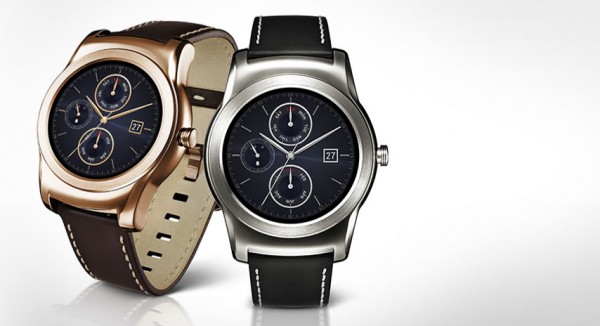 Apple customers can now pair their iPhone with an Android Wear watch, as Google has launched the free Apple Wear app for iOS. The Version 1.0 app is a 44.2MB download from iTunes, that's right away compatible with the LG Watch Urbane model.
Google says future Android Wear watches from Huawei, Asus, and Motorola will also support iOS pairing.
With Android Wear watches paired with iPhones, users can check phone calls, messages, and get app notifications. The fitness conscious can set goals, get daily and weekly views of progress, and track movement and heart rate.
Android Wear devices also include help notifications from Google Now for appointments, weather, traffic, and flight status with voice commands.
An example of voice control might be, "Ok Google, will it snow in New York City tomorrow?"
Apple iPhones need to be running iOS 8.2 or higher, and supported devices include iPhone 5, 5c, 5s, 6, and 6 Plus.