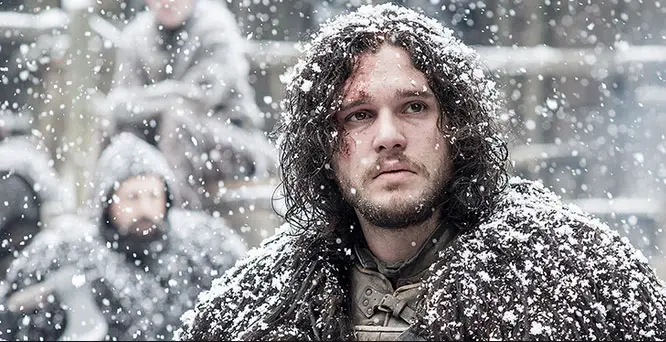 The fifth season of HBO's Game of Thrones won't be available to purchase in Digital HD format until August 31st, but pre-ordering the season from Vudu gets you the first episode, "The Wars To Come," right away on your PC or mobile device. The 53-minute episode sets the tone for Season 5, in which Jon Snow must choose between two kings, and the Lannisters carry on without Tywin.
The purchase of Game of Thrones Season 5 Digital Copy on Vudu also includes the three bonus featurettes "A Day in the Life of the Show," "Poisons of Westeros," and "The Wars To Come." In addition, the two featurettes "Set Design" and "Invitation to the Set" are already available to view free of charge.
Vudu is selling Game of Thrones Season 5 in HD & HDX format for $38.99, or in SD for $28.99.
Vudu's HD format presents video in 720p resolution, while the the superior HDX format offers 1080p.