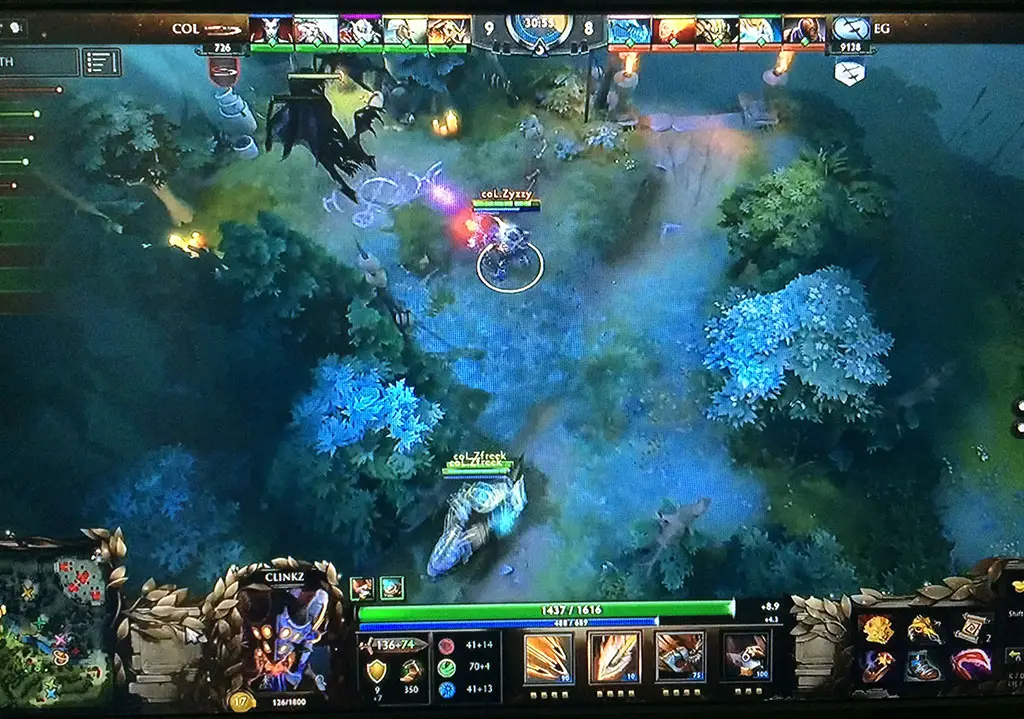 While some challenge the idea of video game events (or "eSports") broadcast alongside sports such as baseball, soccer and tennis, ESPN 3 is airing The International DOTA 2 Championships from the KeyArena at Seattle Center in Washington this week.
The tournament takes place from Monday, August 3rd through Saturday, August 8th, starting at various times in the afternoon. (Check the ESPN schedule for exact match times, and tune-in earlier for coverage of the events.)
Live streams of The International DOTA 2 Championships can be found on the Watch ESPN app for Roku, Apple TV, Fire TV and other media players, as well as on PC browsers via ESPNGo.com. (Log-in from a TV service provider not necessarily required to stream.)
You can also watch the The International DOTA 2 Championships on traditional cable and satellite TV on ESPN 3.
One interesting story in the championships can be found in Evil Geniuses' 16 year old SumaiL. The teenager, who has been playing since the age of six, won first place with Evil Geniuses in the Dota 2 Asia Championships, where the prize money exceeded $1,200,000.
The prize pool for the 2015 The International DOTA 2 Championships as this article's publishing is $18,086,652 (US).