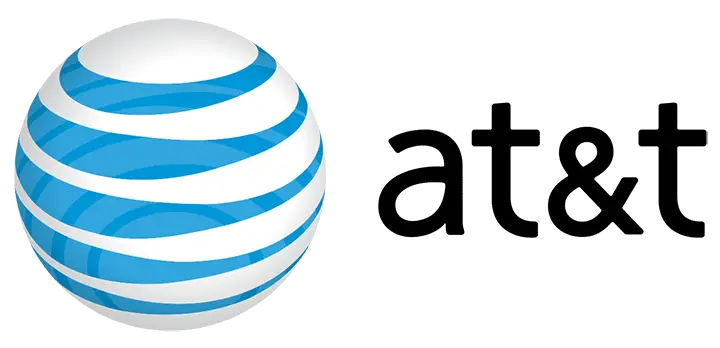 AT&T, now the largest pay TV provider following their acquisition of DirecTV, will soon offer packages that include both wireless and TV services on one bill. The ability to combine both services under one company is unique to the industry, making AT&T the first to do so.
The press release from AT&T describes a $200 per month plan (where available in 21 states) that includes HD and DVR service ("Select" or "U-verse U-Family") for up to 4 television receivers, and wireless service with unlimited talk and text for 4 wireless phone lines (10GB shareable data). AT&T says the first 12 months of billing will save customers at least $600, and the combined billing provides a $10 discount off what would be $210 per month. (See more TV package tiers below.)
Customers will only have one customer service number, and the simplicity of one combined TV and wireless bill.
The TV & wireless service from AT&T does not include internet, however, so the $200 per month option may be a bit overstated. Unless a customer plans on piggybacking off a neighbor, or lives in a free WiFi zone, internet service is pretty much essential to every household. Add on AT&T's slowest 6Mbps service and the bill should be $230 per month during the promotional service. (See more internet service tiers below.)
TV packages available for 12-month promotional pricing include:
DIRECTV Select or U-verse U-Family,

$50

per month
DIRECTV Xtra or U-verse U-200,

$70

DIRECTV Ultimate or U-verse U-300,

$75

DIRECTV Premiere or U-verse U-450,

$125
Optional AT&T high-speed internet service tiers:
AT&T high-speed Internet with speeds up to 6Mbps,

$30

per month
AT&T high-speed Internet with speeds up to 24Mbps,

$40

per month
AT&T high-speed Internet with speeds up to 45Mbps and 75Mbps,

$50
AT&T will start offering the plans on August 10th, 2015.