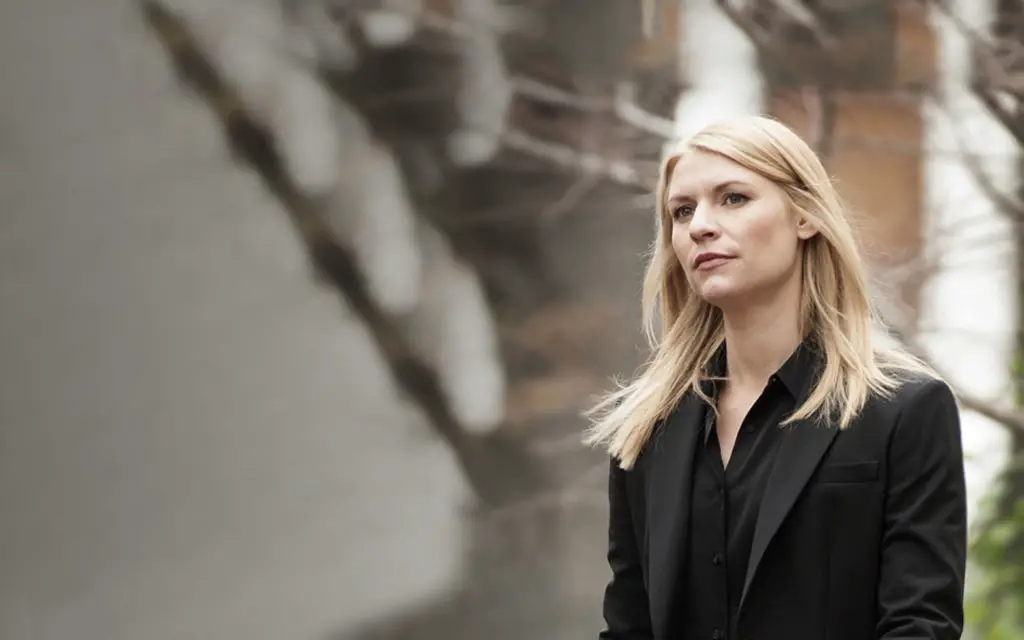 The fifth season of Showtime's mystery/drama Homeland is slated to premiere on Sunday, October 4th At 9 p.m. ET/PT. The show, produced by Fox 21 Television Studios, is based on the original Israeli series "Prisoners of War" by writer/producer Gideon Raff. The series stars Claire Danes, Mandy Patinkin, and Rupert Friend, and has been awarded five Golden Globes.
From Showtime:
"Homeland season five will pick up two years after Carrie Mathison's (played by Claire Danes) ill-fated tenure as Islamabad station chief. Struggling to reconcile her guilt and disillusionment with years of working on the front lines in the "war on terror," Carrie finds herself in a self-imposed exile in Berlin, estranged from the CIA and working as the head of security for a German philanthropist."
Showtime also recently announced the second season of The Affair will premiere following Homeland at 10 p.m. ET/PT on October 4th.
Earlier this month, Showtime launched their over-the-top SHOWTIME service that streams programming to any subscriber with broadband. The service costs $10.99 per month on Apple TV, Roku, and PlayStation Vue, or $8.99 per month with a Hulu Plus subscription.