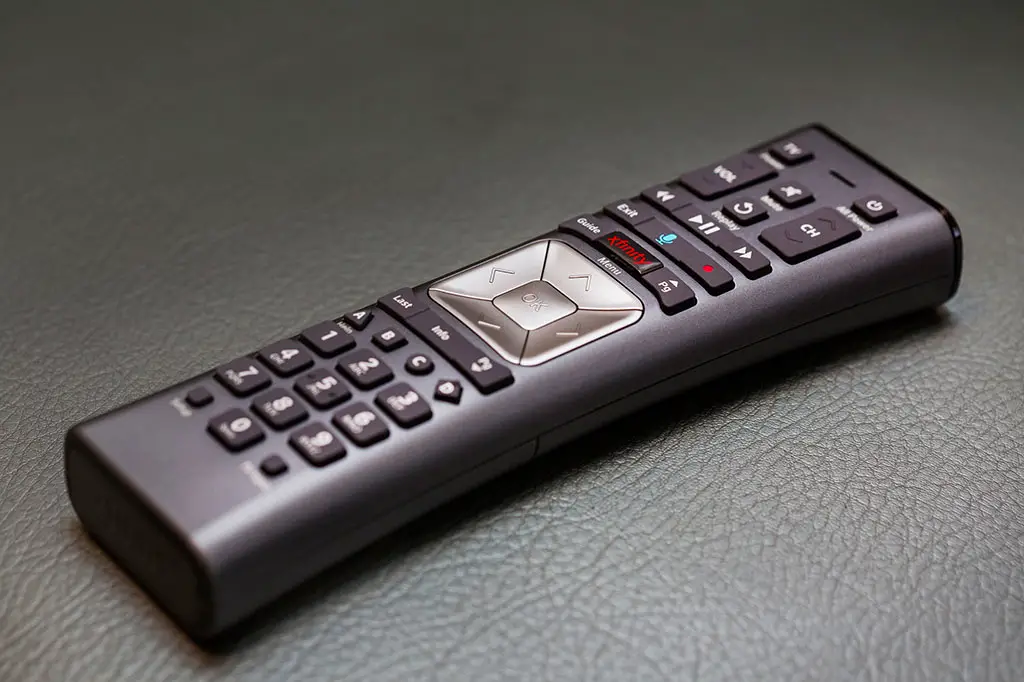 Comcast has officially launched a new remote with voice control for the Xfinity X1 platform. The stylish new remote allows users to to find networks, movies, TV shows, set DVR recordings, get recommendations, and navigate the Xfinity On Demand interface. Commands like "Watch," "Show Me," "Record," and "When" are all commands recognized by the software.
The remote even recognizes popular movie quotes like "Life is like a box of chocolates," (the only quote Comcast provided in their press release), which would pull up Forrest Gump in search results. Comcast says there are hundreds of movie quotes currently recognized by the software.
Unlike infrared remote controls, Comcast's new voice remote utilizes radio frequencies via RF4CE technology to transmit signals, so you don't have to be pointing right at the receiver for it to work. The voice remote is also backlit, so unless it's stuck between couch cushions it should be easy to find in dim lighting.
New X1 customers will automatically get the new remote with voice control upon installation. Existing X1 customers can pick up a new remote at Comcast stores, or pay to have one shipped by ordering at xfinity.com/voiceremote.