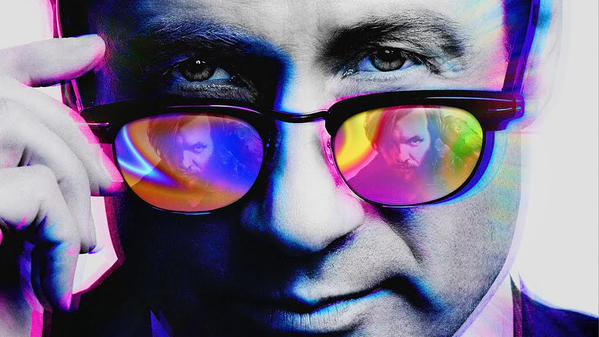 Who ever decided viewers should have to wait for weeks to watch an entire season of a show anyway? That's so old school.
NBC has announced they will take a new school approach and make the entire first season of the series "Aquarius" available all at once, so binge-watchers can take in episodes whenever their heart desires.
This non-traditional approach was made popular by Netflix, of course, who delivered subscribers entire seasons of original series such as "House of Cards" and "Marco Polo" all in one shot.
NBC's approach will start off slightly different than Netflix, however. The thirteen episodes of "Aquarius" will be available to stream on NBC.com immediately following the two-hour premiere of the series on Thursday, May 28th, at 9 p.m. ET/PT.
"With Aquarius we have the opportunity to push some new boundaries to give our audience something no broadcast network has done before," said NBC Chairman Bob Greenblatt in a statement.
Aquarius takes place in the year 1967 when the teenage daughter of a respected lawyer goes missing. In their search for the girl, Los Angeles Police Detective Sam Hodiak and partner Brian Shafe stumble upon a cult leader by the name of Charles Manson.
The series was created by John McNamara, and stars David Duchovny, Claire Holt, and Gethin Anthony.