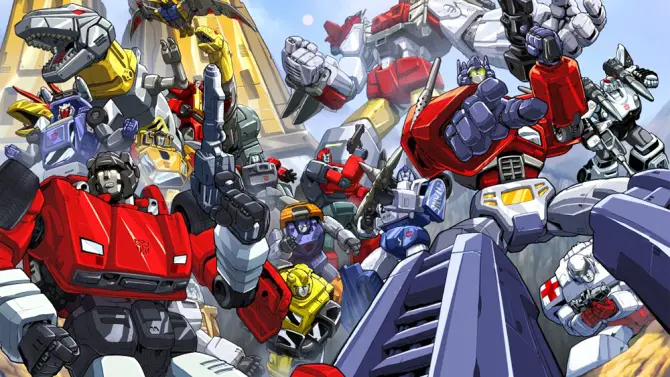 Streaming video service Vimeo has announced a new deal with Hasbro to bring animated series such as Transformers, GI Joe, and My Little Pony: Friendship Is Magic to the platform. Vimeo users can will be able to purchase individual episodes for $2.99, or entire seasons for about $40. Users can also rent episodes for $.99, allowing them to be viewed within 24 hours.
Additional series from Hasbro include Jem and the Holograms, My Little Pony: Friendship Is Magic, Kaijudo: Rise of the Duel Masters, Littlest Pet Shop, Pound Puppies, The Adventures of Chuck & Friends, and B-Daman Crossfire.
Individual Transformers series include The Transformers (Generation One), Transformers: Rescue Bots, Transformers: Prime, and Transformers: Robots In Disguise.
Vimeo offers three levels of subscription: Vimeo Basic (free); Vimeo Plus ($59.99 per year); and Vimeo Pro ($199 per year). The different subscription levels allow users to upload varying amounts of data per week, from 500MB (Basic) up to 20GB per week (Plus).
The On Demand section of Vimeo is a new addition to the platform.
Source: Multichannel News