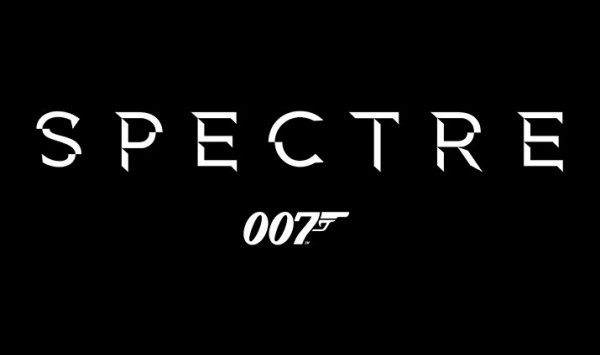 In what has been one of the worst corporate hacking attacks ever, Sony has acknowledged that an early version of the newest James Bond film Spectre was part of the leaked data. EON productions said on Saturday they would take steps against anyone who attempts to infringe upon their copyrights or take commercial advantage of what they called "confidential property."
The Sony hack has uncovered terrabytes of data that include corporate emails, presentations, and financial data among other confidential material. There is some speculation the hacking may have originated from North Korea, where the upcoming Sony film The Interview has been denounced by officials there. In the comedy, a talk show host and his producer go to North Korea where they are instructed by the CIA to assassinate dictator Kim Jong-un.
The worst of the Sony hack may not yet have been revealed, as the hacker group calling themselves the Guardians of Peace apparently promised "Christmas gift" of more leaked will be coming soon. In a website post, the group boasted that "the gift will surely give you much more pleasure and put Sony Pictures into the worst state."
However, in an interesting turn of events, the hacking group reportedly said today they would withhold releasing further emails from employees if they simply write to the group and request their emails not be revealed.
The official title of the 25th Bond film was released last week, as well as cast members that include Christoph Waltz, Léa Seydoux, Monica Bellucci, Naomie Harris, and Daniel Craig in his fourth stint as 007. Spectre will hit theaters in the United States on November 6th, 2015.
[Update: Wired says that North Korea Almost Certainly Did Not Hack Sony]
[Update 2: On December 19, the FBI issued a statement saying North Korea is responsible for the hacking.]