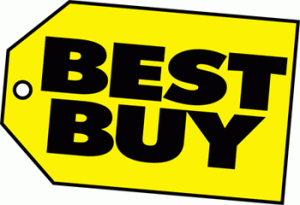 Best Buy announced today they will be selling their Chinese division, Jiangsu Five Star Appliance Co., to a Chinese real estate company for an undisclosed amount. The stores had been struggling in China, in part because of stiff competition and a slumping real estate market. Best Buy says the sale will allow them to focus on U.S operations and their North American business.
The sale of Five Star does not affect products Best Buy manufacturers in China, including brand names such as Dynex, Insignia, Modal, Platinum and Rocketfish.
The sale will first need to be approved by regulators, and is expected to close early in 2016.
Best Buy currently has over 1,400 stores in the United States.