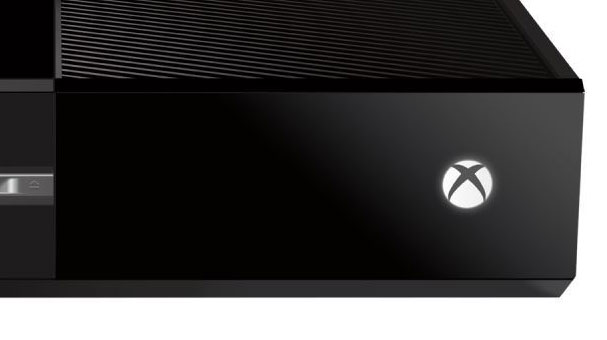 For a limited time Microsoft will offer a free game to those who purchase the Xbox One console, including, but not limited to, hit titles such as Destiny, Diablo III: Ultimate Evil Edition, Madden NFL 15m, NHL 15, Titanfall, and Watch Dogs." The offer begins next week on September 7 and ends on September 13, 2014, through participating retailers in the U.S.
The offer also extends to Xbox One bundles including the Xbox One Madden NFL 15 Bundle and Forza Motorsport 5 Bundle, with which you can get an additional free game of your choice.
Here are the disclaimers. The game must be a new, disc-based game for Xbox One with a maximum retail value of $59.99. There is a limit of one game per Xbox One purchase. The offer cannot be combined with other offers, and is not good for pre-ordered games. And lastly, refurbished Xbox One consoles are not included in the promotion.
Source: Microsoft
Check out More Deals!
Amazon Fire HD 6 Tablet only $99 (8GB Model)
VIZIO 2.1 Sound Bar w/Wireless Subwoofer Only $142.20 (List Price: $339)
Samsung 75-Inch 3D Smart LED TV Save $1,500!