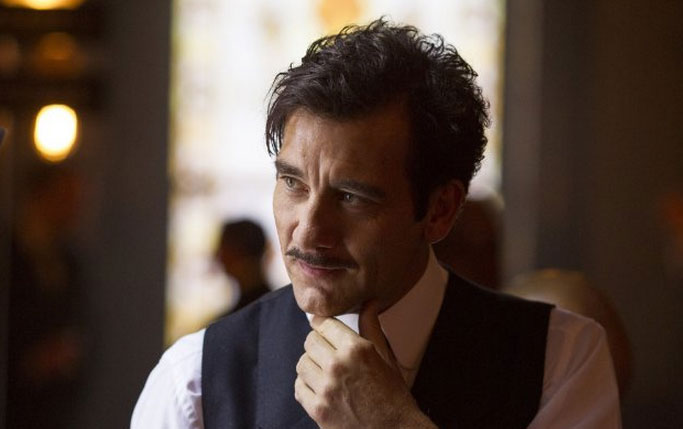 Cinemax premiered the first episode of The Knick last night and it appears the series is off to a good start. Directed by Steven Soderberg, the show takes place in the early twentieth century at New York's Knickerbocker Hospital where a black doctor becomes the assistant chief. The show stars Clive Owen (Children of Men) as Dr. John W. Thackery, Juliet Rylance (Sinister) as Cornelia Robertson, and André Holland (42) as Dr. Algernon Edwards.
Owen is exceptional as Dr. Thackery, a doctor who is not only addicted to cocaine, but a renaissance man who develops new methods, medicines, and tools for surgical procedures. Juliet Rylance is cast perfectly as Cornelia Robertson, the daughter of the hospital's major benefactor who also acts as board administrator and is involved in patient admittance. We seem to get the most insight into these two characters in the first episode, and are left hanging without much to think about Dr. Edward.
The cinematography in The Knick is gorgeous, especially in the opening scene. And, the flat color palette of the show takes you back in time as if looking at hand-colored black and white photographs. There are also plenty of close-ups of surgical incisions and innards that make most medical shows look G-rated. The gory scenes may not be entirely necessary, but add to the overall atmosphere of the series – one that is archaic and laced with Thackery's vices.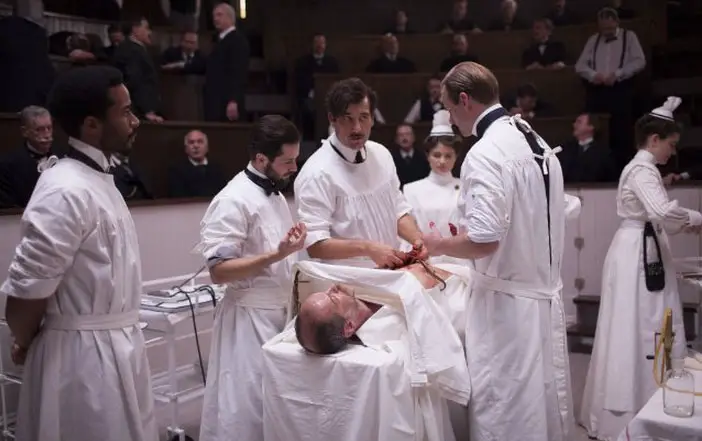 The trance soundtrack behind The Knick is not exactly what you would expect given the show takes place 100 years ago, but brings a tension that lends well to the cinematography and darker moments in the show.
Not only does The Knick (short for Knickerbocker) take you into the operating room for some tense and bloody situations, the show addresses race relations and segregation during that time in history. And, while the first episode gets formulaic at times and just skims the surface of the harshness of racism, the next episode may determine how many viewers stay with The Knick for the rest of the season.