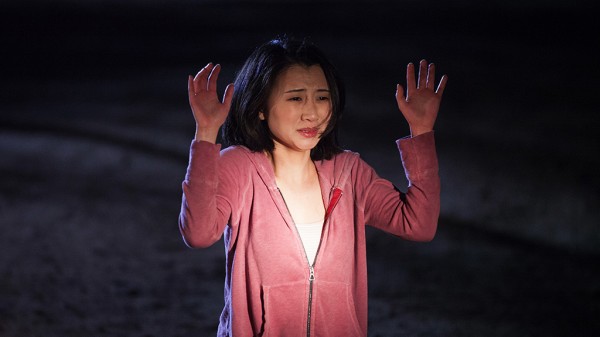 What's most disappointing about the Pilot for The Leftovers is how good it sounds on paper. The premise: A global "Rapture" causes the disappearance of a small number of the world's population. At the helm is Damon Lindelof whose breakout series LOST is one of the biggest success stories on network television last decade, working closely with the author of the book the series is based on the same way George R.R. Martin is involved in Game of Thrones.
For such an interesting premise, the pilot episode really fails to take advantage of the opportunities the premise creates. The Rapture Event was an especially disappointing scene – instead of dramatizing the moment with visuals, the scene tugs at the heartstrings in a way that feels very manufactured.
Many of the elements that give the pilot its twists and turns feel stolen straight from LOST – A mysterious group of strange people, an action-hero leader whose rival is an apparently wise hunter, mysterious encounters with animals, and an apparently supernatural evil force that attacks in a swarm. These have all been done before in Lindelof's work, and even if their explanations and resolutions are wholly different, the conflicts fail to seem fresh and interesting.
With an intriguing premise and strong creative minds at the helm, The Leftovers may turn out to be a really great show, but the Pilot episode is left wanting. Check out the trailer here, and catch up on the first couple episodes on HboGo.
http://youtu.be/Pv3FeBDU1Io