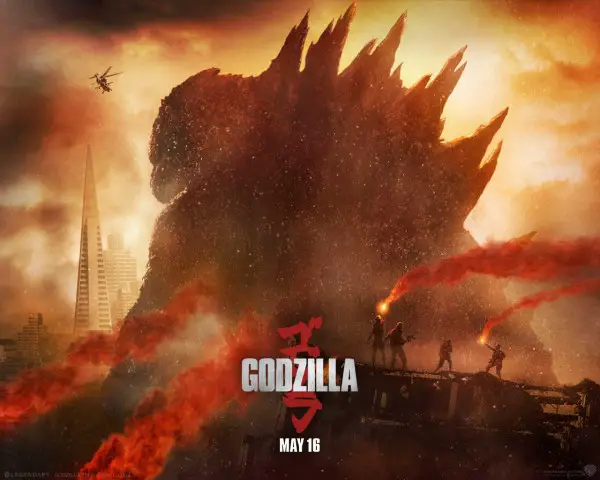 Godzilla has come a long way since Ishirō Honda's 1954 creation, and the 2014 rebirth of one of film's original monster characters appears to do justice to his legend. We've seen plenty of trailers for the U.S. release of Godzilla, but have you seen the international teasers? This 1-minute/30-second video reveals some new clips from the film, and even comes with Japanese subtitles.
Warner Bros.' 2014 Godzilla was directed by Gareth Edwards ("Monsters") and stars Aaron Taylor-Johnson ("Kick-Ass"), Oscar nominated Ken Watanabe ("The Last Samurai"), Elizabeth Olsen ("Martha Marcy May Marlene"), and Oscar winner Juliette Binoche ("The English Patient").
The screenplay for Godzilla was written by Max Borenstein based on the story by David Callaham. Godzilla was created by and is owned by TOHO CO., LTD.
Check out the second international Godzilla trailer below, followed the first international trailer that was released about a month ago.
http://youtu.be/KzYEtymUvr8