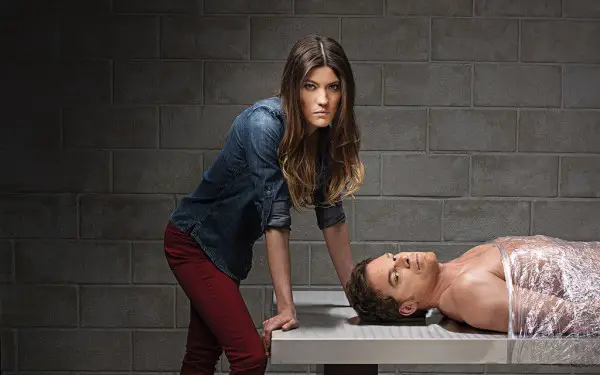 Netflix and CBS Corp. have announced a streaming video distribution deal for the Showtime television series Dexter. The agreement includes all eight seasons of the show, with the first four seasons available to Netflix subscribers starting this Thursday, October 31. The remaining seasons 5-8 will be available starting next year on January 1, 2014.
Dexter stars Golden Globe winning actor Michael C. Hall as Miami forensics expert Dexter Morgan. The series launched its first season in 2006 on Showtime Networks, and revolves around the dual life of Dexter — a detective at day and serial killer at night.
The series also stars Jennifer Carpenter as Officer Debra Morgan, David Zayas as Sgt. Angel Batista, and Lauren Vélez as Lt. Maria LaGuerta.
"This is one of the great serialized dramas of the past decade and we know our members will enjoy discovering or reliving the twisted world of Dexter Morgan anywhere and anytime they want," said Ted Sarandos, Chief Content Officer for Netflix.